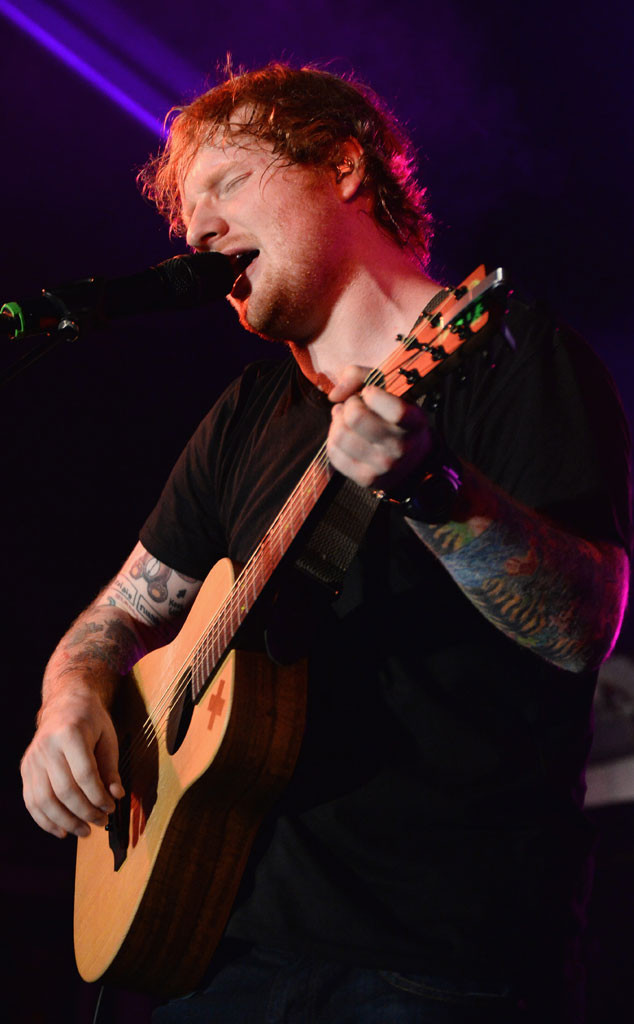 Winkelmeyer/Getty Images for EB Kids
Ed Sheeran has been one mysterious musician for a little more than a year.
The "Thinking Out Loud" crooner went on a long hiatus in 2016, only performing once at the end of the year at the East Anglian Children's Hospices gala. He officially cut ties from Twitter on Dec. 13, 2015, only to return exactly one year later on Dec. 13, 2016. His tweet? A picture of a blue square. Although his Twitter picture remains the blue square, Sheeran has given fans a lot more since then, including an official announcement on New Year's Day that he'd be releasing a new album on Friday, Jan. 5.
Cue the freak out.