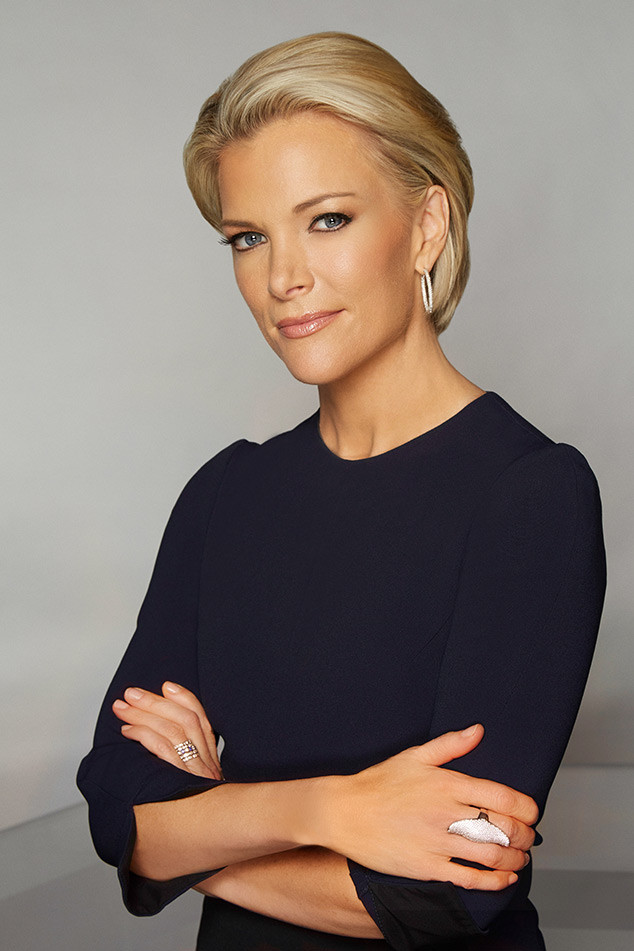 Alex Kroke
Megyn Kelly had a tough Tuesday night.
The longtime Fox News broadcaster officially announced on her show, The Kelly File, that she would be leaving the network for NBC News. Kelly's emotional announcement came at the end of her show, leaving fans with a bittersweet, but hopeful message.
"Finally tonight, a personal and professional note from me to you. After more than dozen years at Fox News, I have decided to pursue a new challenge," Kelly began. "This was a tough decision for me because I love this show, our staff, my crew, our colleagues here at Fox and you, all of you: those who write me the lovely handwritten notes asking about my kids and even those who very rarely complain on Twitter about our coverage after a show or a presidential debate."