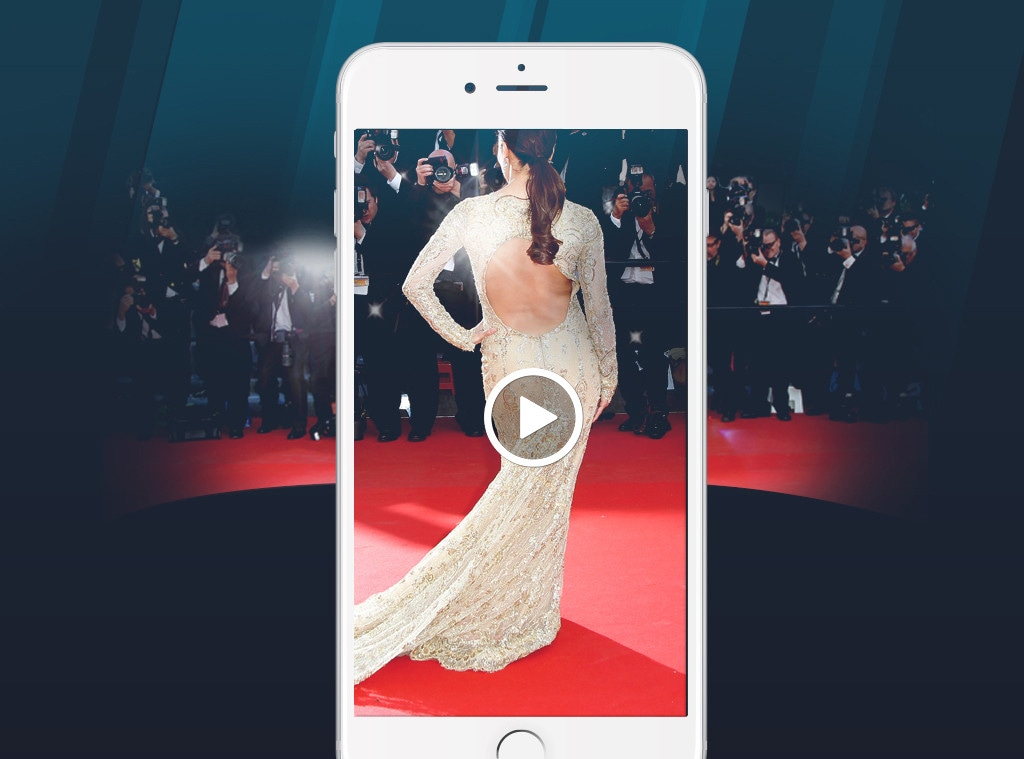 Don't just watch the red carpet, experience it—with E! Live 360, presented by AT&T.
E! Live 360 is debuting at the 2017 Golden Globes exclusively on the E! News app.
E! Live 360 features a hosted stream that highlights all the latest A-list action as it's happening, and varied viewing angles, so you decide what parts of the red carpet you want to see.
Be a part of Hollywood's big night. Download the E! News app at the iOS App Store and Google Play Store—and join us Sunday, Jan. 8, to experience the Golden Globes red carpet for yourself.