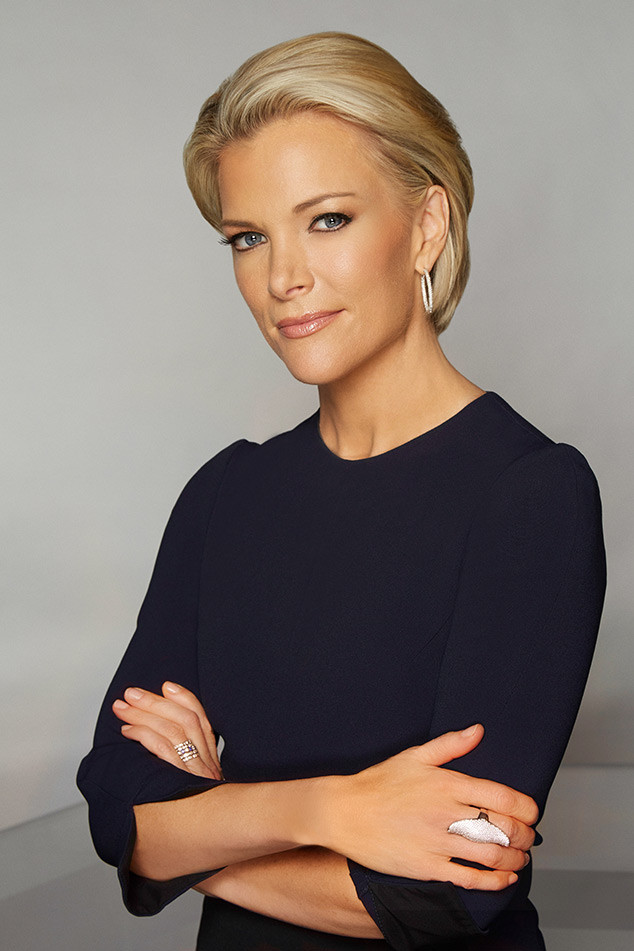 Alex Kroke
Megyn Kelly doesn't just report the news—she sometimes makes it.
The New York Times reported Tuesday that Kelly has decided to leave Fox News after 12 years. The 46-year-old television journalist, who'd become the conservative network's second-most watched host after Bill O'Reilly, will join the NBC News family sometime in 2017. Andrew Lack, Chairman of the NBCUniversal News Group, confirmed her hiring shortly after the news leaked.
"Megyn is an exceptional journalist and news anchor, who has had an extraordinary career," he told NBC News. "She's demonstrated tremendous skill and poise, and we're lucky to have her."
Kelly's contract with Fox News is not officially up until the summer.