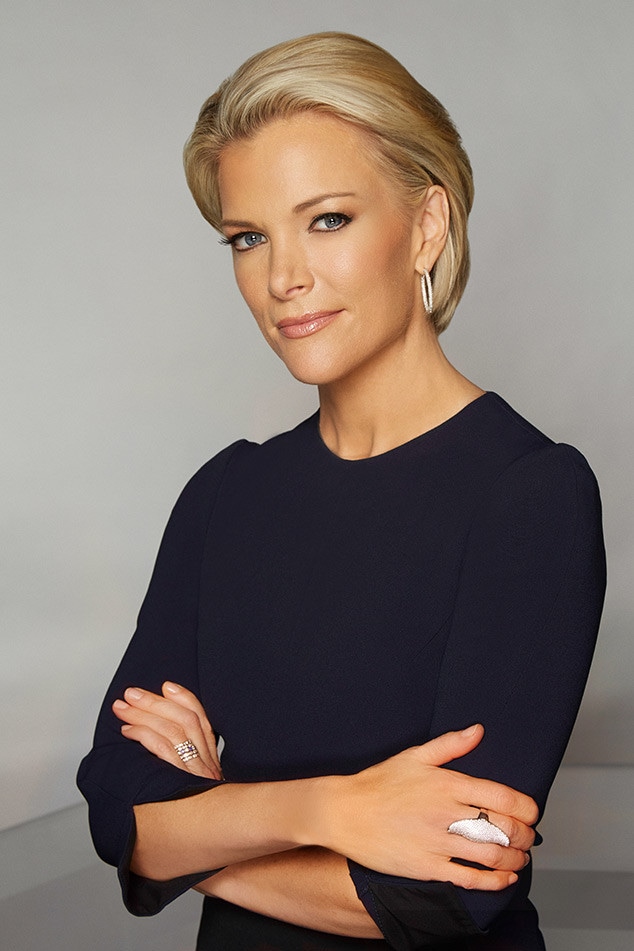 Alex Kroke
Megyn Kelly doesn't just report the news—she sometimes makes it.
The New York Times reported Tuesday that Kelly has decided to leave Fox News after 12 years. The 46-year-old television journalist, who'd become the conservative network's second-most watched host after Bill O'Reilly, will join the NBC News family sometime in 2017. Andrew Lack, Chairman of the NBCUniversal News Group, confirmed her hiring shortly after the news leaked.
"Megyn is an exceptional journalist and news anchor, who has had an extraordinary career," he told NBC News. "She's demonstrated tremendous skill and poise, and we're lucky to have her."
Kelly's contract with Fox News is not officially up until the summer.
As part of the multi-year agreement, Kelly will anchor a new one-hour daytime program that she will develop with her NBC News colleagues. The show will air weekdays at a time to be determined in the coming months. She will also anchor a new Sunday evening news magazine show and will be an important contributor to NBC's breaking news coverage, as well as the network's political and special events coverage. According to a press release, further details regarding Kelly's two programs and her role at NBC will be announced in the coming months.
"Over a dozen years ago I started at Fox News in a job that would change my life. Now, I have decided to end my time at FNC, incredibly enriched for the experiences I've had," she wrote on Facebook. "I have agreed to join NBC News, where I will be launching a new daytime show Monday through Friday, along with a Sunday evening news magazine program. I will also participate in NBC's breaking news coverage and its political and special events coverage."
"While I will greatly miss my colleagues at Fox, I am delighted to be joining the NBC News family and taking on a new challenge. I remain deeply grateful to Fox News, to Rupert, Lachlan and James Murdoch, and especially to all of the FNC viewers, who have taught me so much about what really matters. More to come soon," she said. "Happy New Year, and God bless."
"We thank Megyn Kelly for her 12 years of contributions to Fox News," 21st Century Fox Executive Chairman Rupert Murdoch said in a statement obtained by E! News. "We hope she enjoys tremendous success in her career and wish her and her family all the best."
Kelly—whose debut memoir, Settle for More, debuted at No. 1 on the New York Times best seller list last year—will continue to live in New York City with her husband and three children.
(E! and NBC are both members of the NBCUniversal family.)