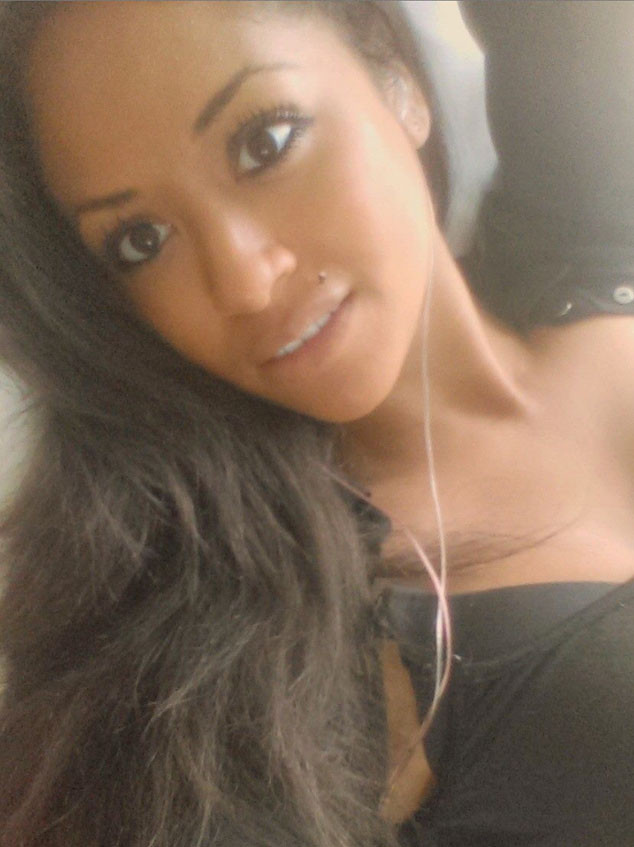 Twitter
16 and Pregnant's Valerie Fairman was one of several MTV reality show stars who died young.
She was found dead Wednesday. Fairman was 23. The cause of her death is under investigation. Fairman had battled substance abuse for years and her struggle to get clean was documented on 16 and Pregnant. She leaves behind a 7-year-old daughter, Nevaeh.
Stars of spinoff series Teen Mom stars tweeted about Fairman's death.
"Don't take life for granted," Jenelle Evans wrote. "Hold your children and love them close."