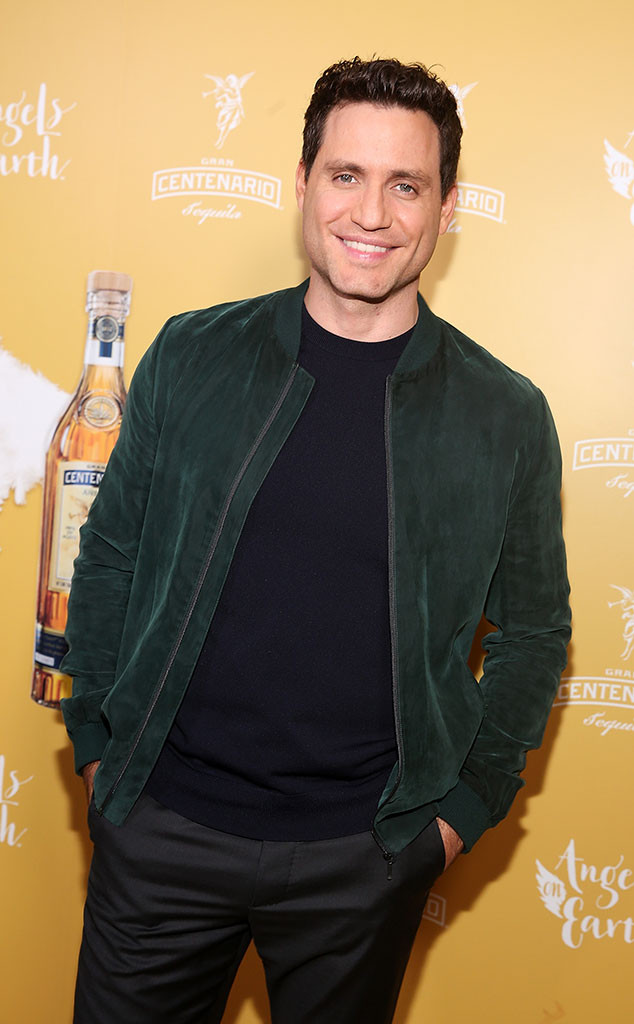 Phillip Faraone/Getty Images for Gran Centenario
Edgar Ramirez is already planning to start 2017 in a great way.
The Hand of Stone star will be helping to clean up a beach in Los Angeles on February 18, and he's hoping to have plenty of help to do so.
Last week the actor hosted the kick-off of Gran Centenario Tequila's Angel on Earth 2017 in Hollywood.
"I love Los Angeles, and it has been such an important city to me. I'm excited to make things happen for the city," Ramirez said to E! News. "I want to give back to the city, and this beach cleanup is a good way to do that."