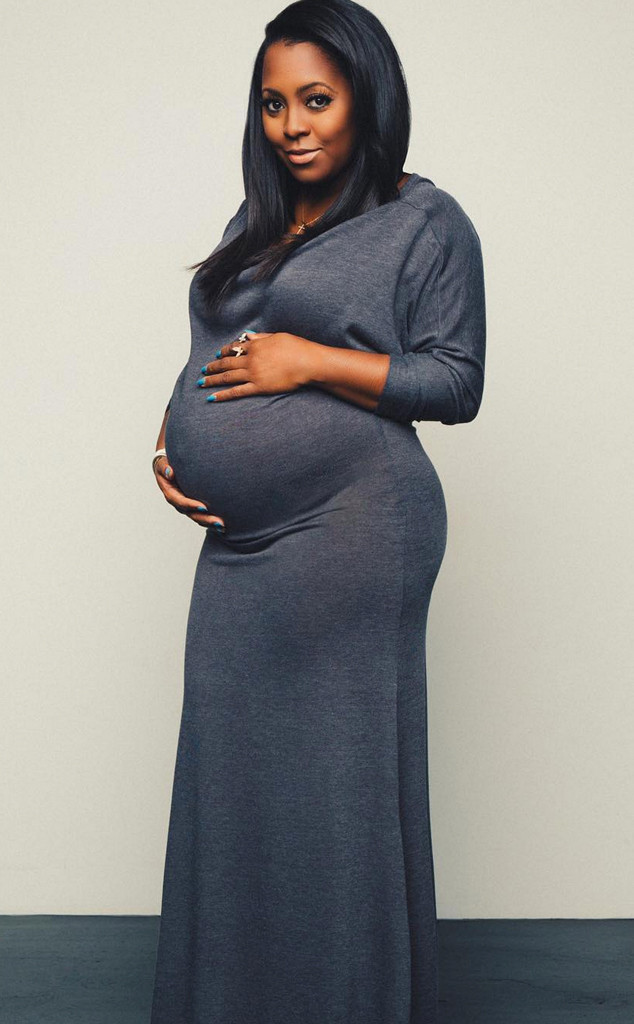 Lance Gross
On a day when many of us reflect on what we're most grateful for, Keshia Knight Pulliam turns to one little bundle of joy that she has yet to meet.
The pregnant actress took to Instagram earlier today to share a sonogram of her baby girl along with a heartfelt message expressing her gratitude for the challenges that she's overcome with the help of her daughter.
"This has been this single most challenging year of my life. However, I wake up this Thanksgiving more grateful & in awe of God's power than ever," she began.