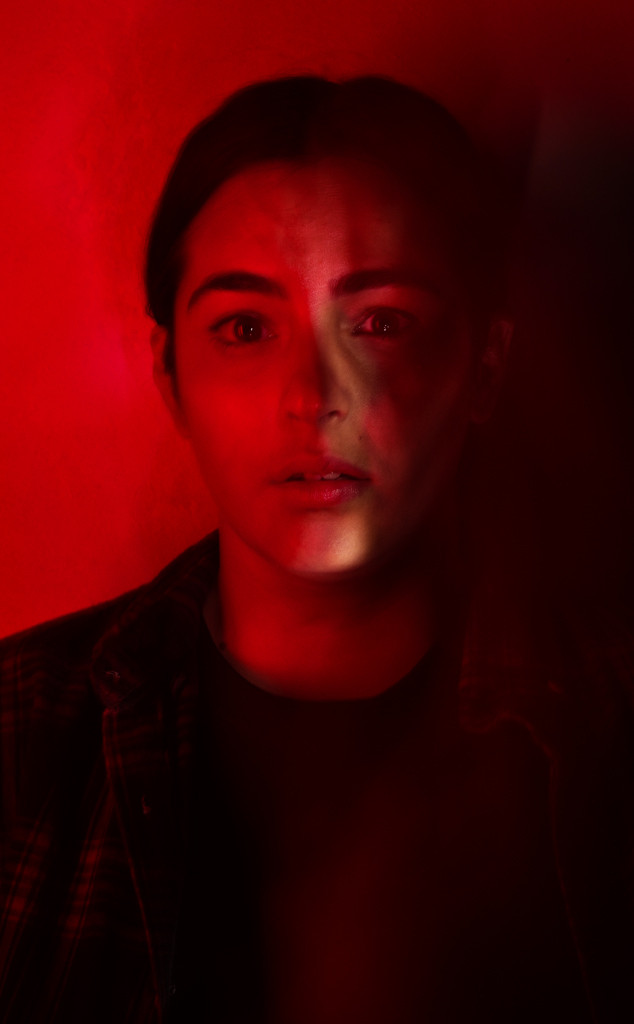 AMC
The Walking Dead has a sprawling world that now features Alexandria, the Hilltop, the Kingdom and the Saviors, so it's to be expected some characters may slip between the cracks. But that changes on the Sunday, Nov. 27 episode when The Walking Dead finally checks in on Heath (Corey Hawkins) and Tara (Alanna Masterson).
The two Alexandria citizens were spotted in the "weeks ahead" promo facing some danger, naturally, but in a new preview clip we get more of an idea about what's been happening with the two of them since they were last seen in season six.
Seems like they've seen better days. "There's nothing left out here," Heath says in the video below.