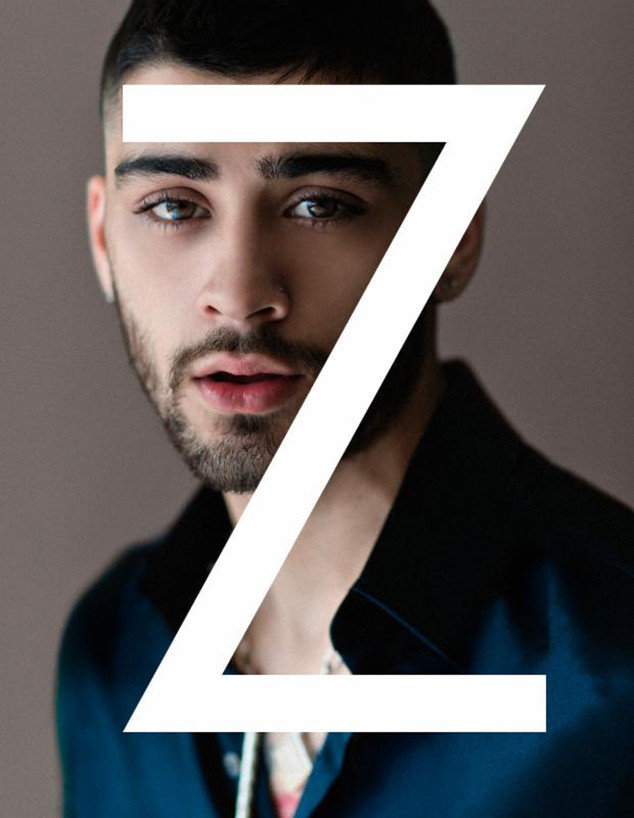 Penguin Random House UK
Zayn Malik is a singer, TV show creator and now an author.
The former One Direction singer is set to release his first book, Zayn, on Nov. 1, but it's not going to be your typical celebrity memoir. Instead of writing about life with 1D or even life on the solo career road, the "Pillowtalk" crooner is going to give fans an autobiographical book filled with personal notes, thoughts, drawings and never-before-seen photos.
"I'm going to show you as much as I can so that you can judge me on my own terms, not on what the press or anyone else says," Zayn said in a statement.
Even before Zayn officially departed the boy band, rumors swirled that he might want to go his own way. But with his new book, fans might be able to get some real answers (although he's already said he didn't feel "challenged" enough musically).