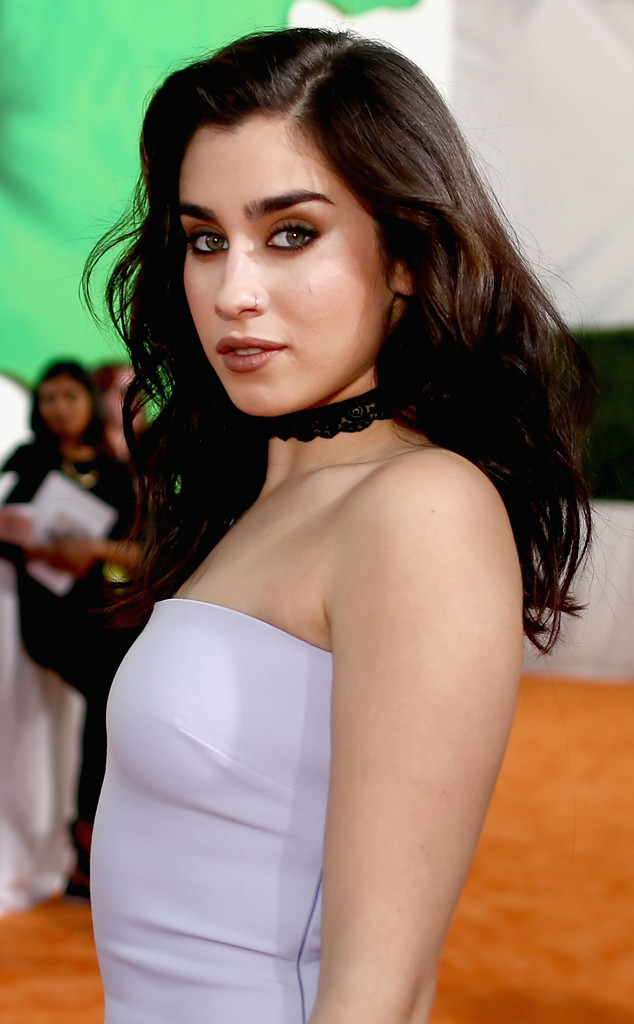 Christopher Polk/Getty Images
Fifth Harmony's Lauren Jauregui is doing OK.
The songstress, who earlier this week broke down in tears multiple times during the band's concert, turned to Twitter to give fans an update on how she's doing. "And thank you guys so much for the love and concern (: I'm feeling a lot better today! Lyrics just made me extra emotional yesterday ily," she tweeted.
The girl group was in the middle of performing "No Way" when Jauregui started to cry in the middle of her solo. Even though fans cheered for the songstress, fellow bandmate Normani Kordei comforted Jauregui, who finished the song. But she later started crying during Fifth Harmony's rendition of "Scared of Happy."
In addition to thanking fans for their support, Jauregui also tweeted her gratitude to the band's fans' "insane" energy.