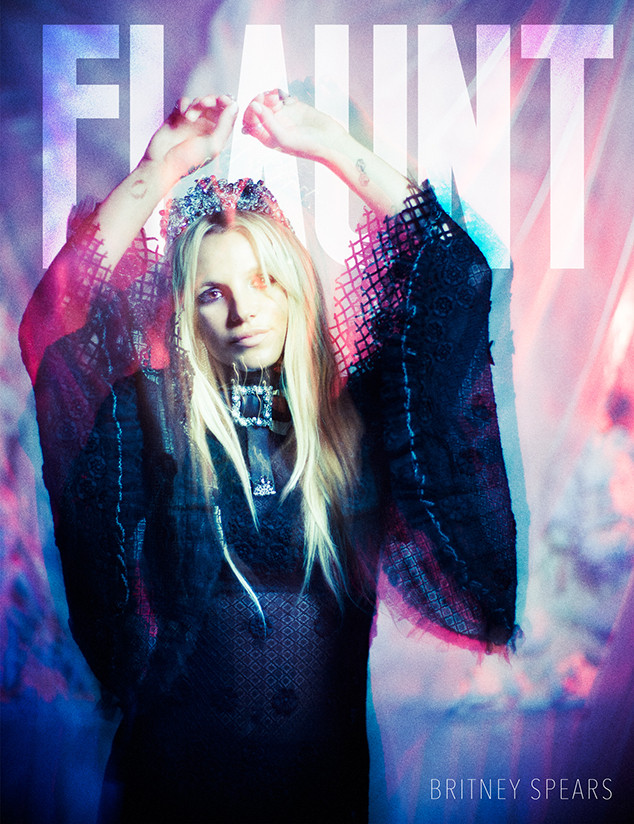 Ioulex
Britney Spears is sharing the side of her that fans don't know: the non-celebrity side.
The "Make Me" songstress opens up to Flaunt magazine about the real her, the version that surprisingly doesn't listen to her music and prefers to stay at home and relax even though she's killing it in her Las Vegas residency. "I think with a lot of things in the past, I didn't have security. I didn't have the guidelines that I have now, which are brilliant. I'm very close to my security team," she tells the magazine.
"I have kids now too, so everything is on a way lower scale. I'm actually a very boring person. I don't go out. I don't really do anything. I should be Mother Mary, seriously. I think my life has done a complete 360. Things are just different now. It's a different time. It's a different era."