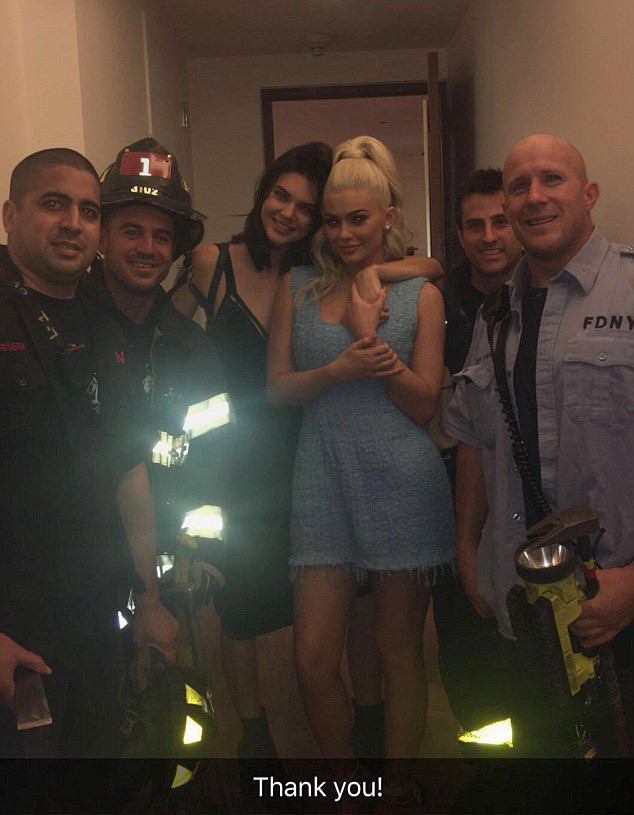 Snapchat
If you're already afraid of elevators, consider yourselves warned.
Kylie Jenner, Jordyn Woods, Hailey Baldwin and Kendall Jenner were all on their way to a New York Fashion Week party when their evening took a dramatic turn.
The fashionistas were riding in an elevator when all of a sudden, they found themselves stuck. Yep, you read that right, the ladies couldn't get out of their apartment building elevator and had to call for help.
Luckily for us, the group documented the entire situation on Snapchat so fans around the world could watch the drama unfold.