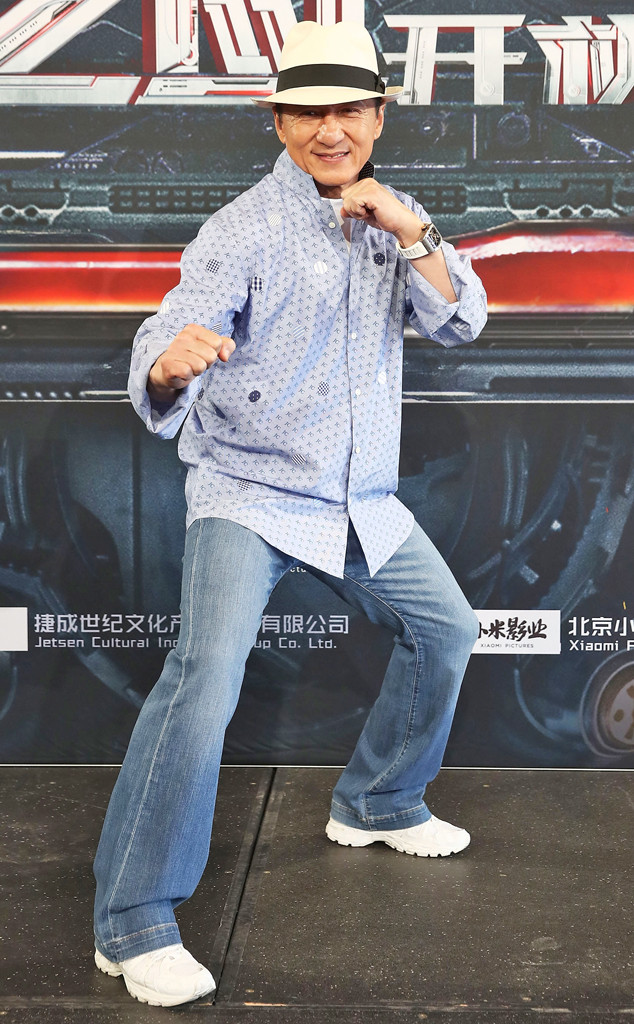 Brendon Thorne/Getty Images
The Academy of Motion Picture Arts & Sciences has announced their 2016 Governors Awards recipients.
Jackie Chan will be honored with his very first Oscar at the event, as well as film editor Anne V. Coates, casting director Lynn Stalmaster and documentary filmmaker Frederick Wiseman. The entertainment industry mainstays will be presented with their honorary Academy Awards on Saturday, November 12 when the 8th Annual Governors Awards goes live from the Ray Dolby Ballroom in Hollywood.
In a press release announcing the honorees, Chan was heralded for "his dazzling athleticism, inventive stunt work and boundless charisma" throughout his multi-decade acting career. Coates is most well known for her work on classic films like Lawrence of Arabia, The Elephant Man and Erin Brockovich as well as her most recent project, Fifty Shades of Grey.