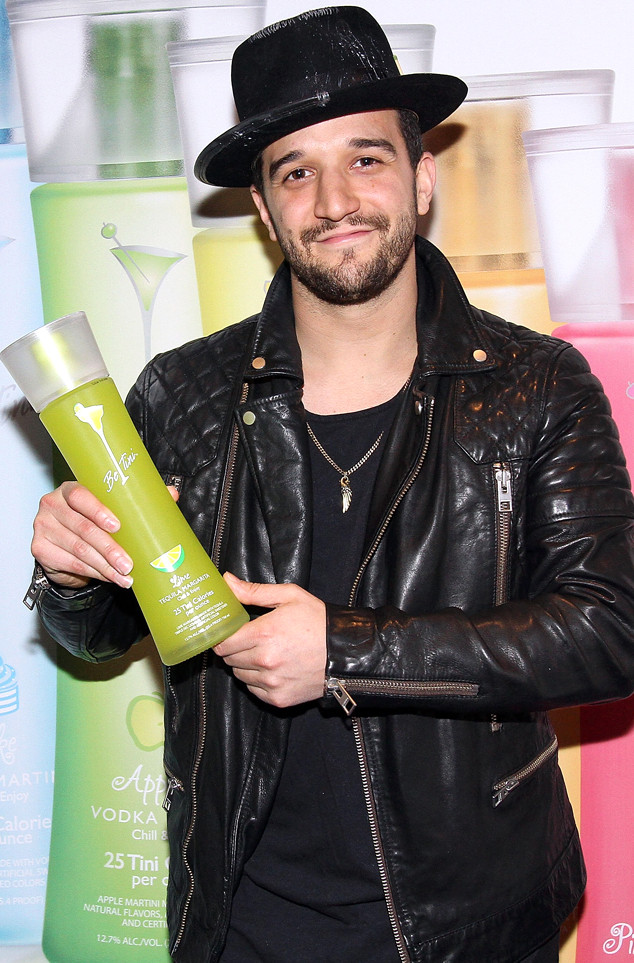 Maury Phillips/Getty Images for GBK Productions
Dancing With the Stars made waves when it announced its season 23 cast with returning professional dancers like Cheryl Burke, Derek Hough and Maksim Chmerkovskiy, but one name was missing: Mark Ballas.
Where has the fan-favorite and two-time winner? Ballas joined the cast in season five and hadn't missed a cycle…until now. The professional dancer and singer took to Twitter and wrote fans a note about his absence:
"I wanted to hand write this letter to personally thank each and every one of you for the support over the years. I am incredibly moved and grateful for all of your messages over the past 24 hours. I know many of you are concerned and curious. I want to wish my DWTS comrades luck this season
I'll miss competing and creating outside the box, however I am looking forward to this new chapter and venture that is beginning shortly. I will soon have news for you all on where you can find me, I hope to see many of you there.
I love you all so much and couldn't be more grateful for your loyalty and support.
See you soon…
Mark Ballas"