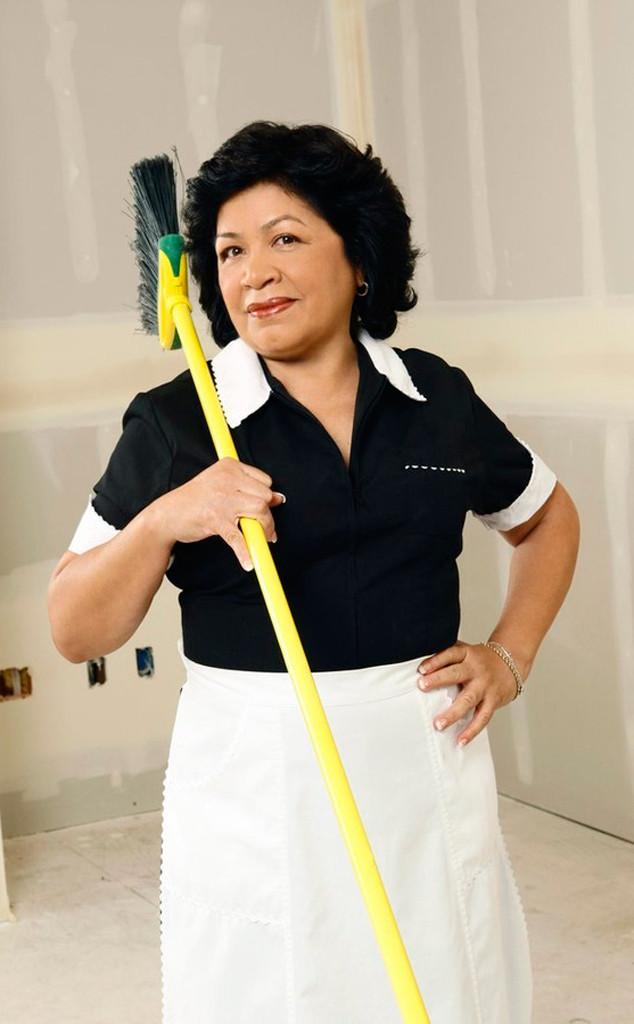 Bravo
Flipping Out without Jeff Lewis' hilarious maid Zoila Chavez? Say it ain't so!
While nine seasons of the Bravo reality show have proven that working for the notoriously touchy designer tends to be short-term employment (he's fired a lot of people in his day), we've always presumed that his lovable housekeeper was untouchable. She's a hardworking sass machine who Jeff seems to love like she's his mother. But in this sneak peek at tonight's new episode, exclusive to E! News, it looks like Jeff may actually be mad enough to do the unthinkable and fire our fave.
What could Zoila have possibly done to earn Jeff's wrath? It turns out she walked out on Jeff right as he was preparing to leave for an important business trip, refusing to return. "When you start to mess with my business, that's it," Jeff admits in the clip.