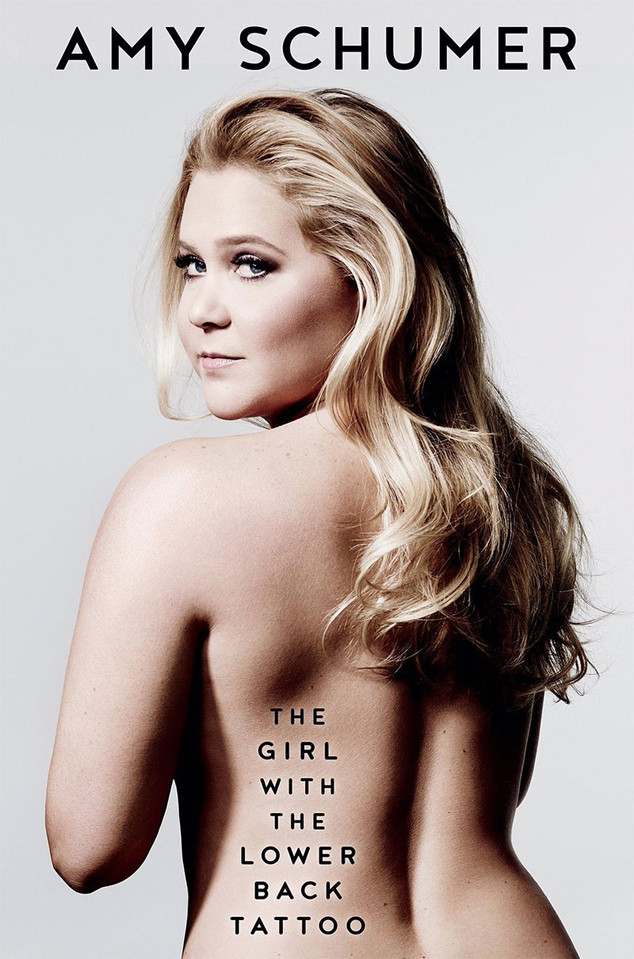 Gallery Books
Let's be real—Amy Schumer has never been one to dance around the truth, and she's never been one to shy away from sharing some TMI moments.
So when we learned the funnywoman was releasing a candid memoir called The Girl With the Lower Back Tattoo, we knew it was going to be good. And boy, did she deliver.
Sprinkled with her famous humor, Schumer's book provides comical anecdotes that makes it feel like you're chatting with your bestie while downing a pint of ice cream and bottle of wine (yes, both at the same time), while also touching on some very intimate and dark moments that may raise your eyebrows in a different way than you're used to when it comes to Schumer.
While there's just too much to share, we did highlight five things we learned from her book, which hits newsstands today: