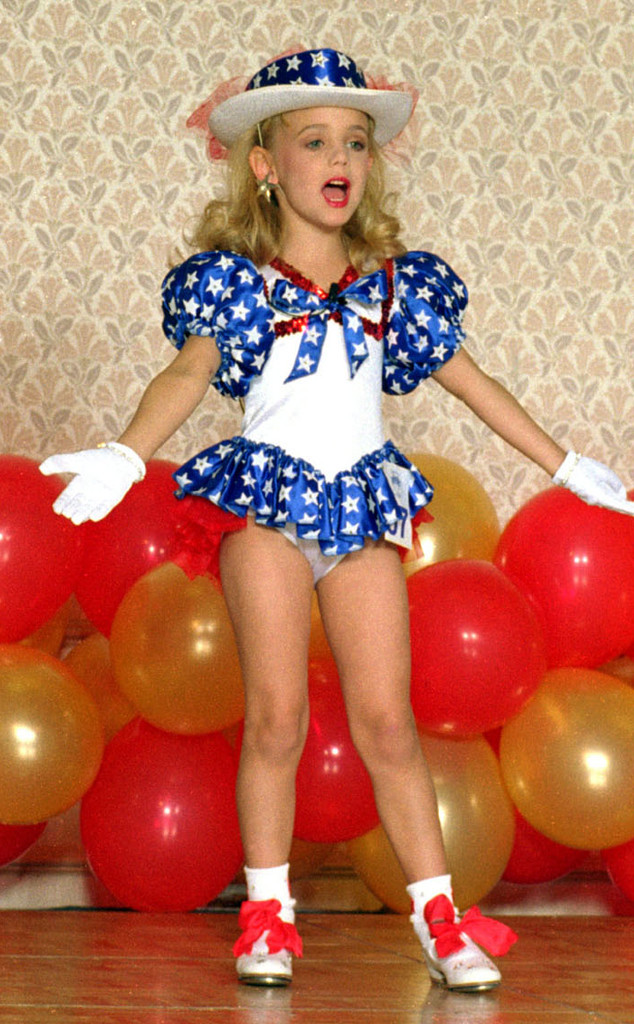 Mark Fix/ZUMA Press
20 years later, will one of the most high profile unsolved murders finally be solved?
The investigation of JonBenét Ramsey is set to be opened by CBS when their six-hour limited series event docuseries, The Case Of: JonBenét Ramsey, which will premiere on Sunday, Sept. 18, the network officially announced at the 2016 Summer TCA Press Tour on Wednesday.
And rather than airing one episode per week, The Case Of will air each night for one week, concluding on Sunday, Sept. 25.
Set to take a closer look at the December 24, 1996 murder of the six-year-old, original investigators from the case will take part in the series, including former New York City prosecutor, retired FBI supervisory special agent and profiler Jim Clemente; world-renowned forensic scientist Dr. Henry Lee; former chief investigator for the District Attorney in Boulder, Colo., James Kolar; leading forensic pathologist Dr. Werner Spitz; and retired FBI supervisory special agent and forensic linguistic profiler James Fitzgerald.