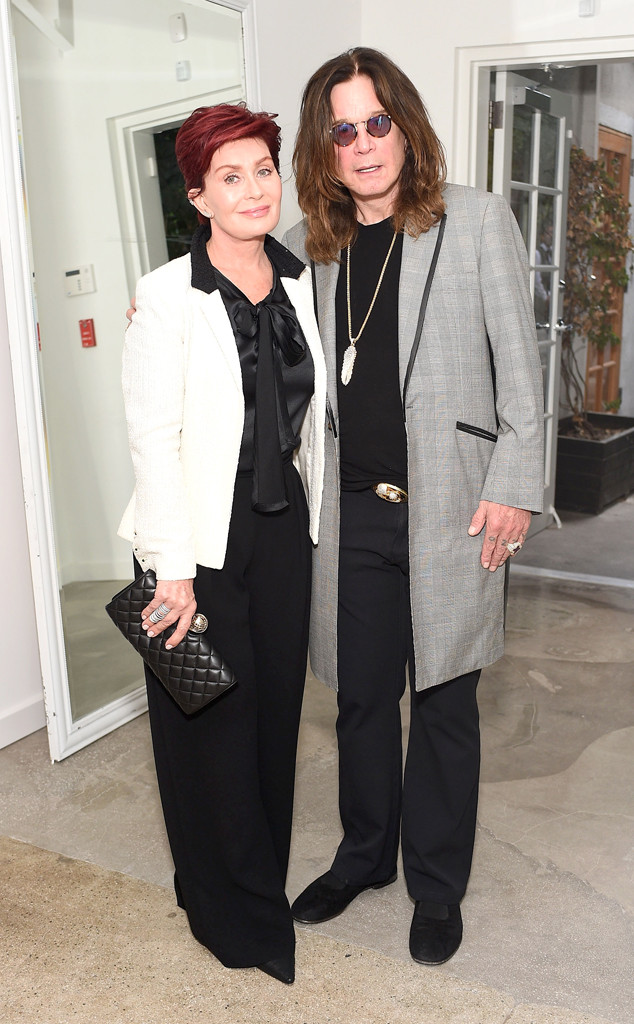 Stefanie Keenan/Getty Images for The A List
Ozzy Osbourne is speaking out after news broke that the rock star and his wife are splitting.
With many reports circulating about the break up, the Black Sabbath member wants to end one rumor immediately.
"I have been sober for three and a quarter years," Ozzy shared with E! News exclusively. "I have not touched drugs or alcohol in that time. Any reports that I am not sober are completely inaccurate."
Over the weekend, E! News confirmed that the couple had broken up after more than three decades of marriage. According to a source, the pair mutually agreed that Ozzy would move out of the house temporarily. Our insider also reiterated Ozzy's comments that the split had nothing to do with his sobriety.