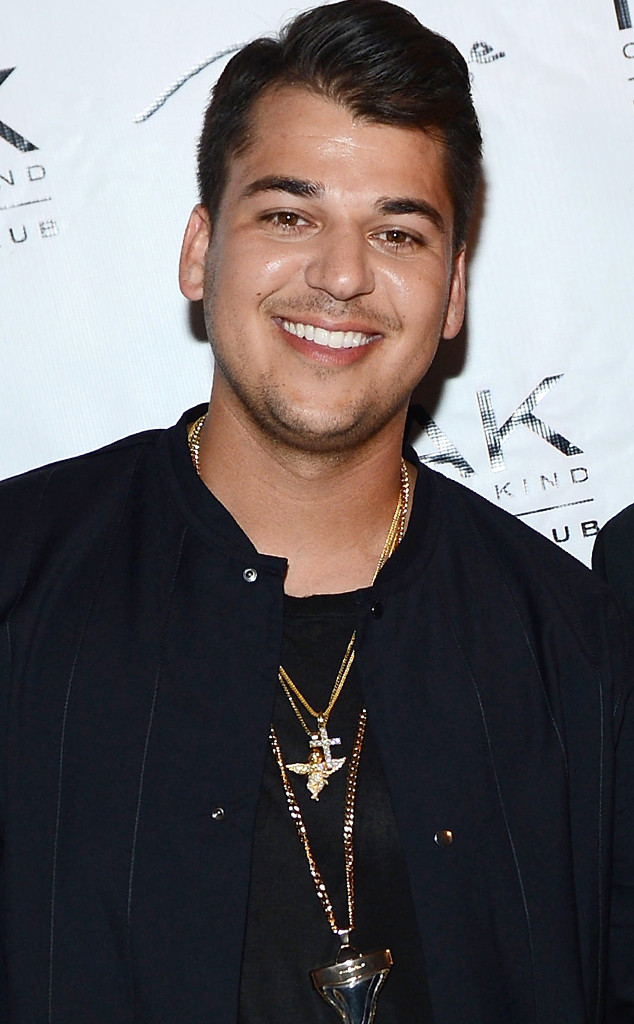 Denise Truscello/WireImage
A new development concerning Rob Kardashian's health has been revealed.
E! News confirms that the 28-year-old, who has remained away from the spotlight for quite some time now, is back at home after being diagnosed with diabetes.
Rob was rushed to a Los Angeles hospital after not feeling well over the holiday weekend. Once his condition seemed to worsen, he was taken to the doctor to see what was going on. After performing various tests, doctors concluded that Rob is diabetic.
"He's home already. He went for a little and is fine now. It was a wake up call," the source tells E! News. The insider adds that Rob's tests revealed his blood sugar levels were very high, and doctors told him that he needs to lose weight, exercise and dramatically change his diet, or it will get worse.
Rob's well-being has been in question ever since he decided to become reclusive, and the speculation was heightened when sisters Khloe and Kourtney Kardashian each took to Instagram to share touching messages about their little brother.