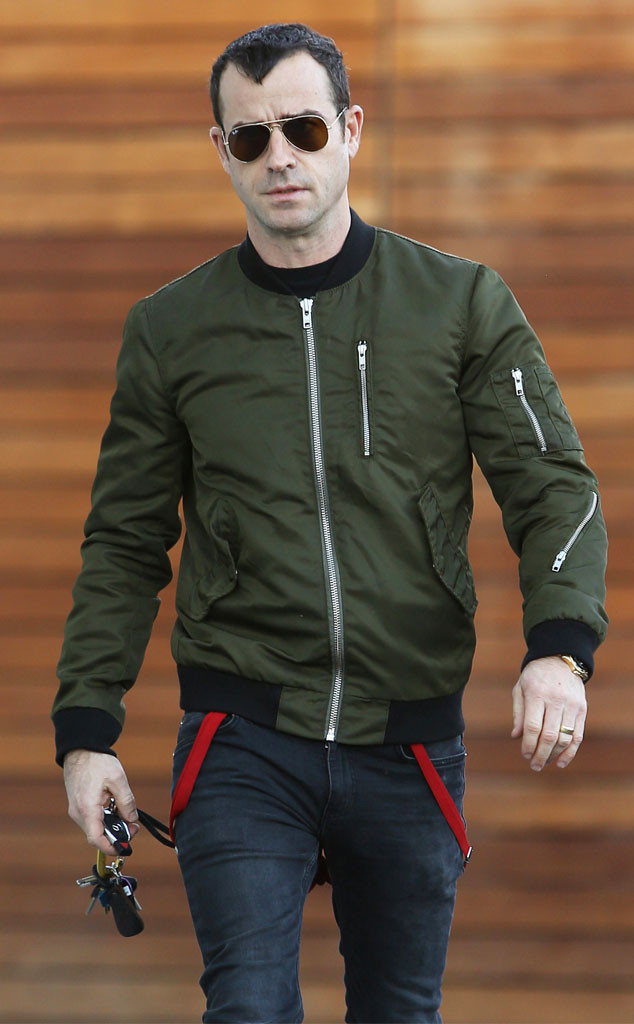 EVGA/AKM-GSI
Reports began circulating this week that Justin Theroux—a New York resident for nearly 20 years—made an offensive joke about 9/11 while on set for The Leftovers.
An extra for the show told PageSix Jennifer Aniston's hubby was overheard saying, "9/11 was the best thing that happened to New Yorkers," which he reportedly followed with a story about how he struck a deal on rent due to the tragic events.
The insider noted, "He said at the end of the process, the landlord was so mad, they threw the keys at him."