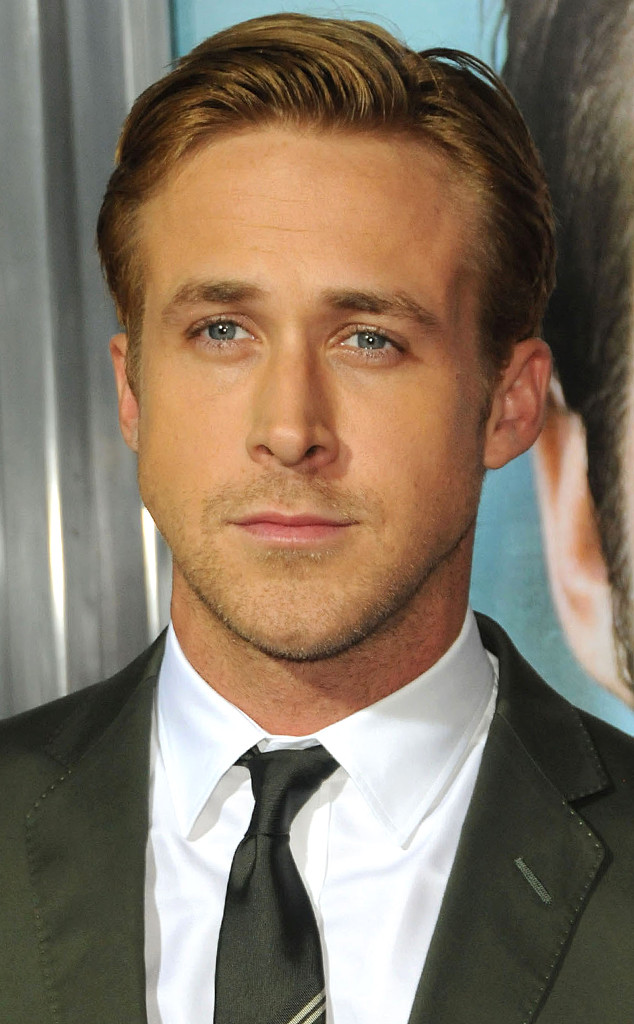 Sharkpixs/ZUMAPRESS.com
Ryan Gosling is about to get his Sci-Fi on!
The 35-year-old actor confirmed speculation that he is, in fact, starring in the highly-anticipated Blade Runner 2—a sequel to Harrison Ford's hit thriller from 1982.
"Yes, that's true!" he told Collider when the project came up.
He said getting the opportunity to work with director Denis Villeneuve and cinematographer Roger Deakins is what truly convinced him to partake in the film, but he was careful not to divulge too many details.
"It's exciting! All of those things," he said before adding, "And if I say anymore there's a chip in me that will explode if I say anything else." LOL!