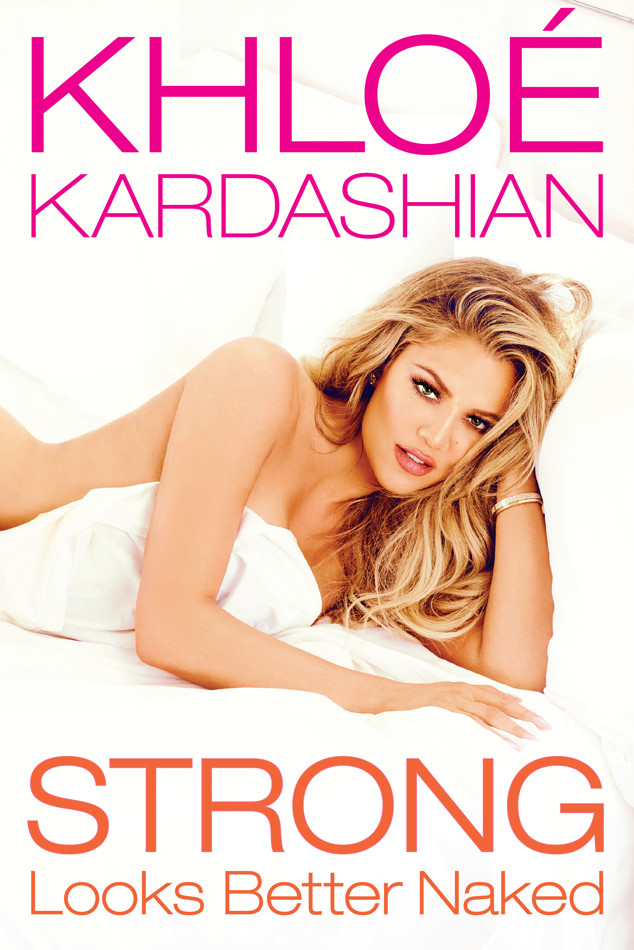 Regan Art
Khloe Kardashian's book Strong Looks Better Naked has officially hit shelves, and we're giving you a sneak peek at what you can expect.
The book includes how-to advice and lifestyle tips as well as stories of Khloe's struggles with weight, relationships and her self-image. Filled with personal anecdotes, famous quotes (true to Khloe's style) and photographs, her latest work will motivate you physically, spiritually, mentally and emotionally.
"I am so excited about sharing my philosophy on how I live and the power of strength," Khloe said. "I hope to be an inspiration to readers everywhere on how they can create their own true strength and beauty inside and out."
Check out five standout excerpts from Strong Looks Better Naked: