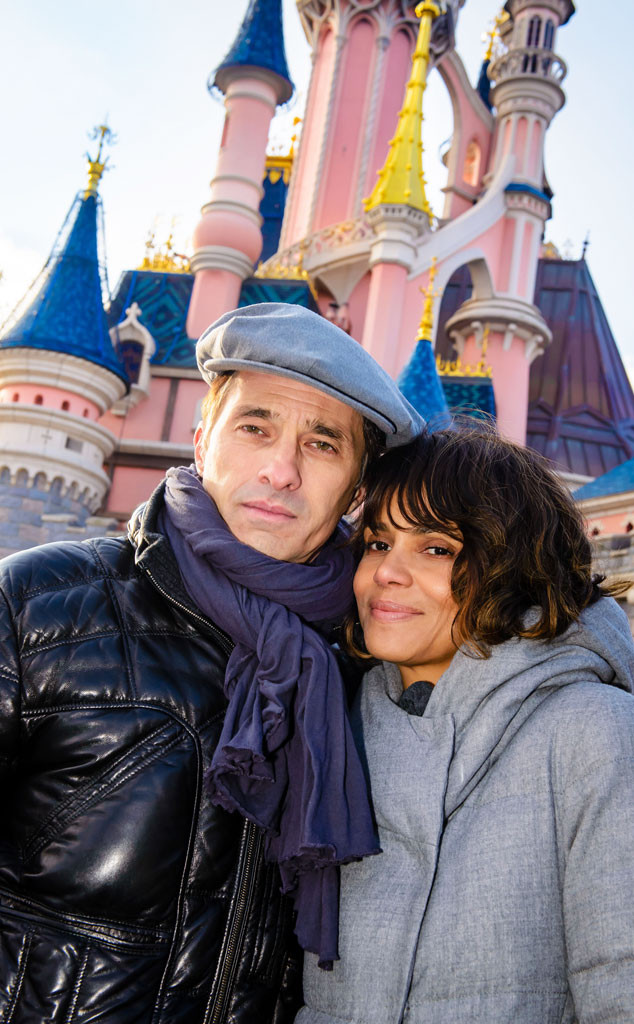 DISNEY/Abaca/Handout/startraksphoto.com
Halle Berry and Olivier Martinez announced the shocking news today that they're filing for divorce, and the remaining question on everyone's mind is summed up by one word—why?
The pair, who wed in July 2013 and have one child together, 2-year-old Maceo, didn't offer any insight as to why they've decided to split when releasing a joint statement, and instead focused on what's to come, telling us, "We move forward with love and respect for one another and the shared focus of what is best for our son. We wish each other nothing but happiness in life and we hope that you respect our and, most importantly, our children's privacy as we go through this difficult period."
However, multiple sources share what might have went wrong with the actress and her husband of two years, explaining that these former lovebirds were dealing with issues within their relationship right from the start.