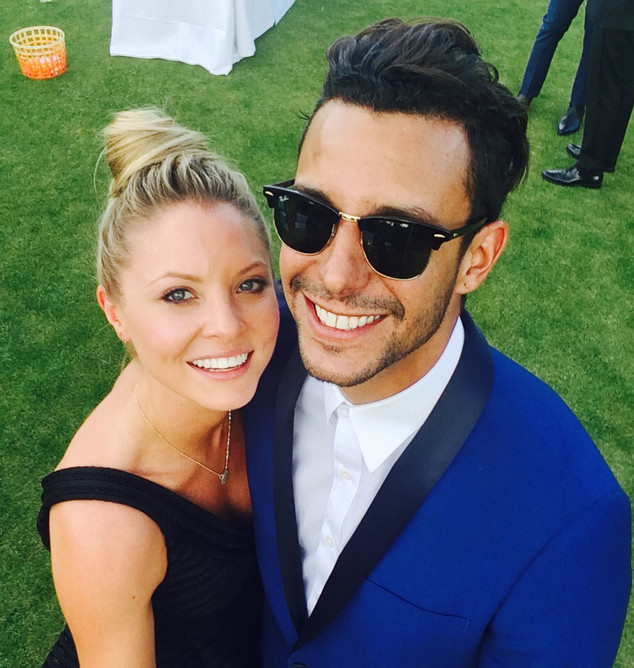 Kaitlin Doubleday
It's been 5 five months since Empire star Kaitlin Doubleday said "yes" to now-fiancé Devin Lucien in Paris. So when's the wedding? Where is it going to be? Will the Empire cast be there?
We want to know!
Well, happily, the bride-to-be was willing to share the details with us.
"We're getting married Mother's Day weekend," the actress exclusively tells E! News. "I'm sorry for all my new moms who are going to be at my wedding instead of celebrating…When you're shooting eight months out of the year and you have four months to make it happen. We don't actually have much of a choice on when it's going to be."