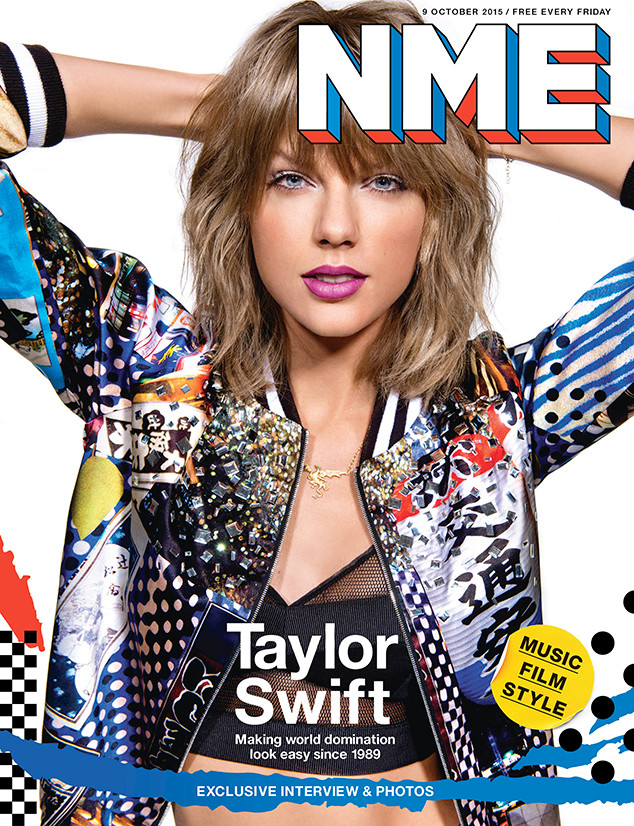 Jordan Hughes/NME
There's no question that Taylor Swift and Nicki Minaj have moved on from their MTV Video Music Awards drama. From public apologies to surprise collaborations, the duo appears to have no ill will towards one another.
Unfortunately, the musicians still can't seem to escape questions about the so-called feud. Case in point: Swift's latest interview with NME magazine.
"I don't want to talk about it," Swift shared with the U.K. publication available Friday. "But I send text messages now. If there seems to be some kind of misunderstanding, I go to someone's management, I get their number and I text them."
She added, "It's an important lesson for anyone to learn in 2015."