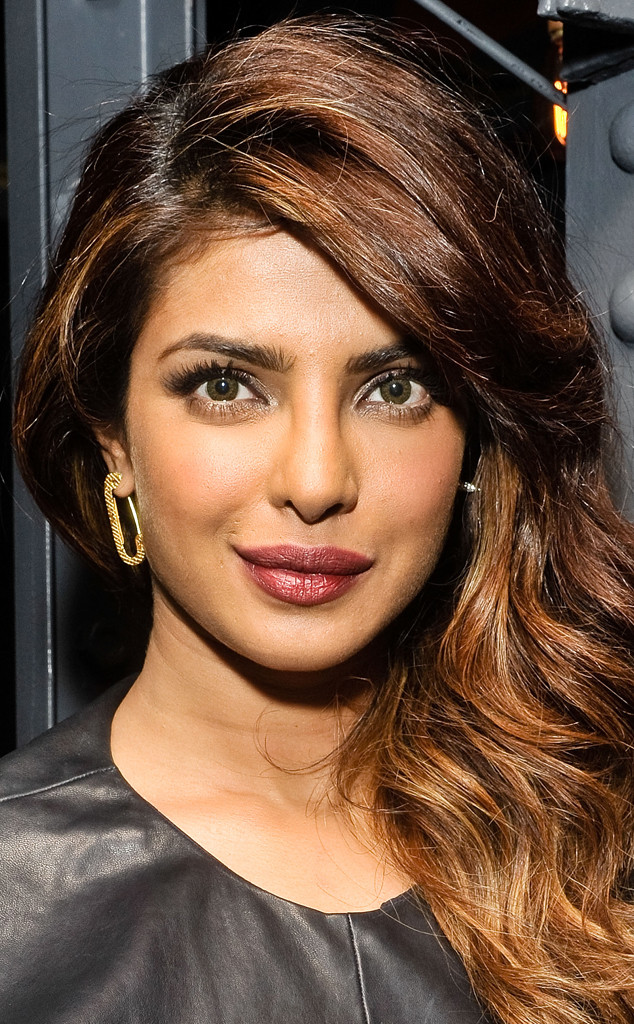 Daniel Zuchnik/WireImage
Despite the fact that Priyanka Chopra is one of ABC's new leading ladies as the star in the highly-anticipated series Quantico, the network still managed to mistake her for another Indian actress.
During a promo for an upcoming interview with Chopra on Nightline, they used a photo of fellow Indian actress Yukta Mookhey winning Miss World in 2009. Chopra won Miss World in 2010.
Twitter immediately blew up with news of the mishap, criticizing the network for the mistake, but Chopra took the whole thing in stride.
"Lol!" she tweeted in response to one of the posts.