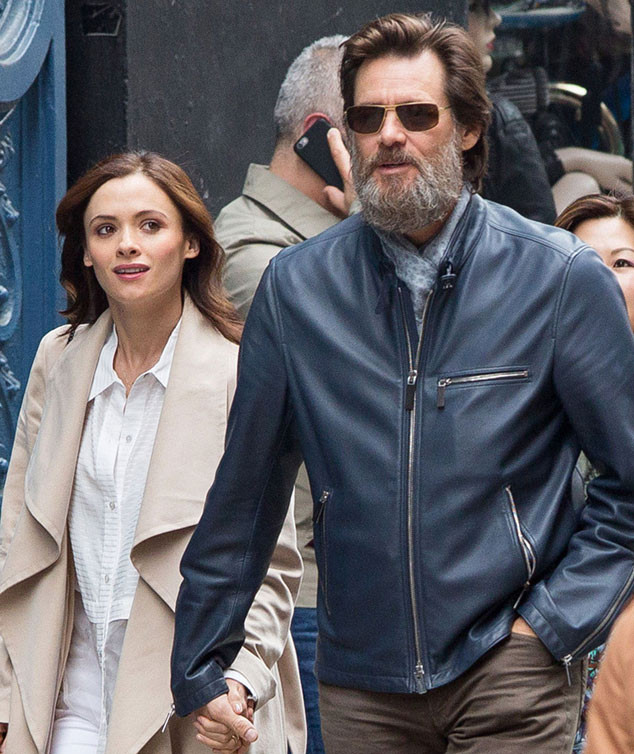 MaxNY/FAMEFLYNET PICTURES
Cathriona White's family is mourning their loss.
Following the news that Jim Carrey's late girlfriend was found dead in an apparent suicide, her family has released a heartbreaking statement to the Irish Independent.
"The family of Cathriona White sincerely regret the untimely passing of their beloved daughter and sister," her family said. "Cathriona was a shining light in our lives who was loved deeply by her entire family. We will miss her terribly and at this difficult time we ask to be left in private to mourn our loss.
"There will be no further statements on behalf of the family."