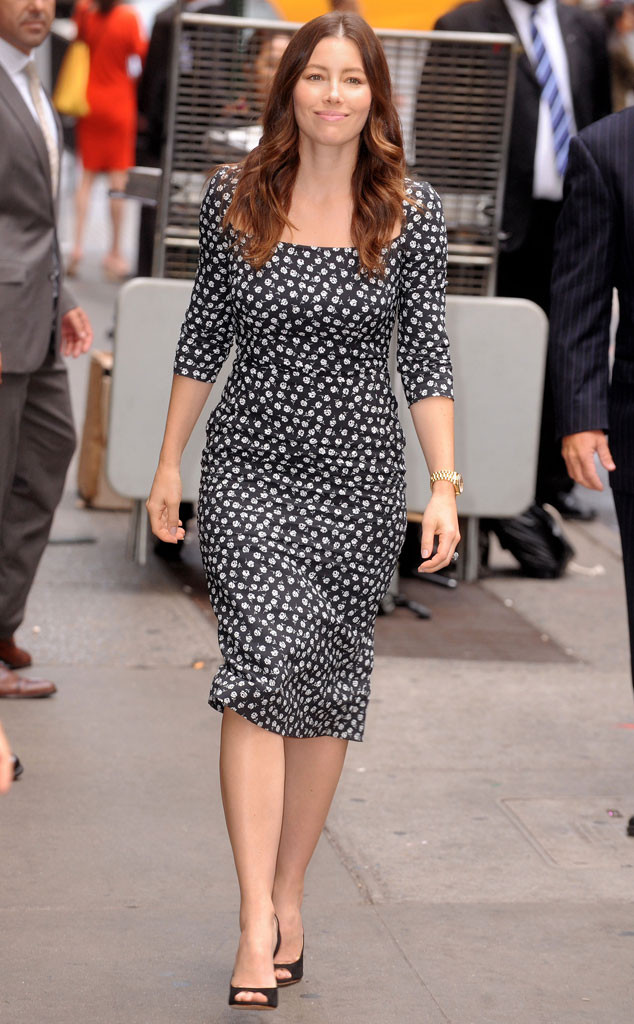 Ken Katz/startraksphoto.com
Jessica Biel is a new mother with a new mission: to educate women everywhere about reproductive health.
The actress, along with her friend Saundra Pelletier who is the CEO of WomanCare Global, is launching an online video series that aims to teach women all about their bodies.
The videos are starting to roll out today on Funny or Die, which Biel says is the best platform for the message she hopes to relay.
"I mean that's really how we want to speak about this issue and share this issue with everyone. Because we want to take it out of the shadows," the 33-year-old actress said on Good Morning America.