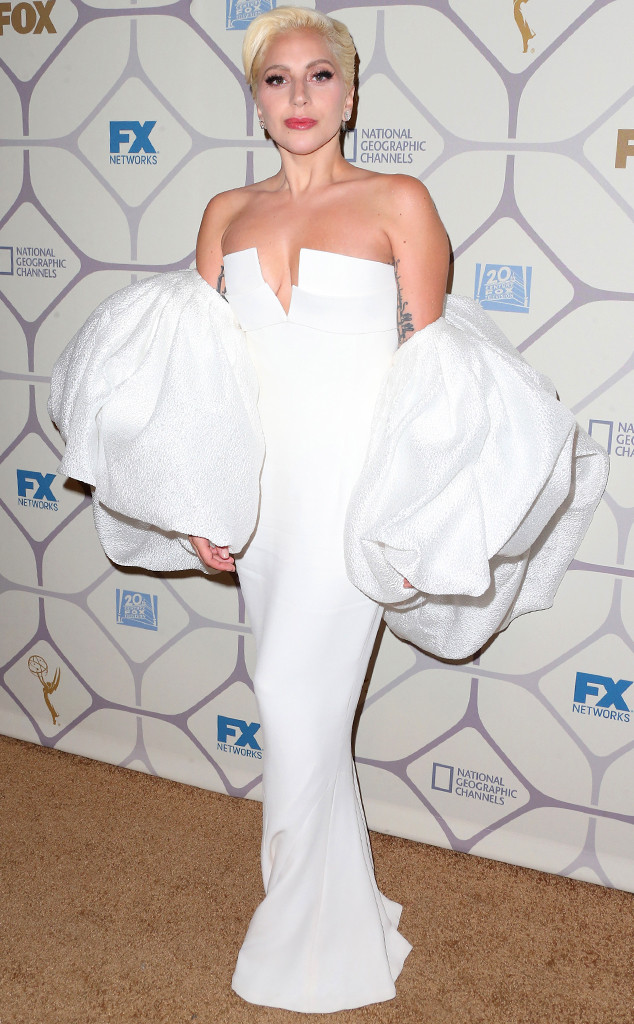 Frederick M. Brown/Getty Images
Lady Gaga is known for many things, but now she's also a Woman of the Year—which should come as no surprise to her devoted fans.
Billboard announced today the pop icon will be honored during its annual Women in Music event, which will air for the first time on Lifetime in December. The magazine said Gaga was chosen for her unparalleled contributions to entertainment, pointing out her six Grammy awards and countless other milestones within the music industry as major determining factors.
The singer-songwriter shared her gratitude on Twitter, writing, "I can't believe @billboard named me Woman of the year thank you so much. I am so so so so grateful. My gosh good morning!"