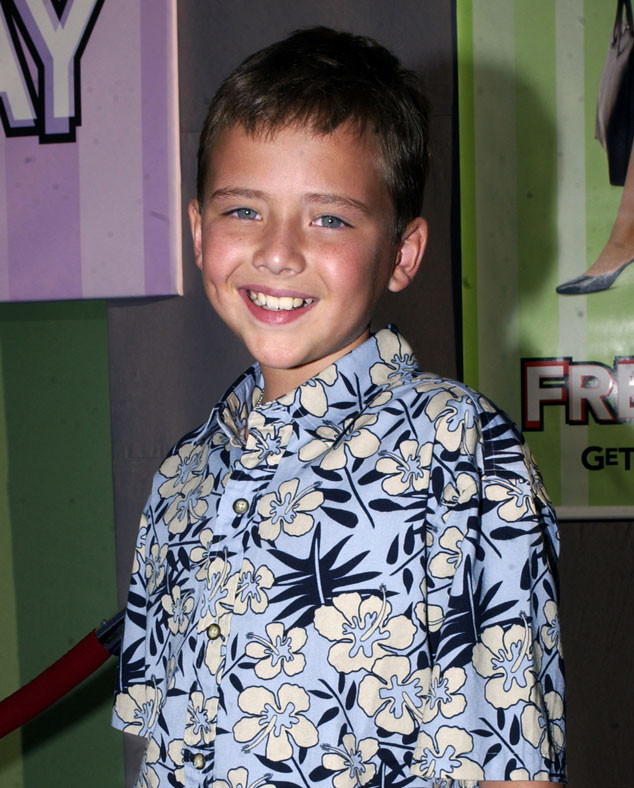 Albert L. Ortega/WireImage
How's this for a freaky Monday?!
It seems like yesterday when we first watched Lindsay Lohan try not to strangle her big-screen brother in Disney's Freaky Friday.
But more than 12 years after the film became a huge hit, we've found out the irresistible sibling played by Ryan Malgarini has grown up into a mature, handsome young man.
At 23 years young, Malgarini is still acting and most recently starred in the TV series Resident Advisors. He also scored roles in Mike & Molly and Bones.