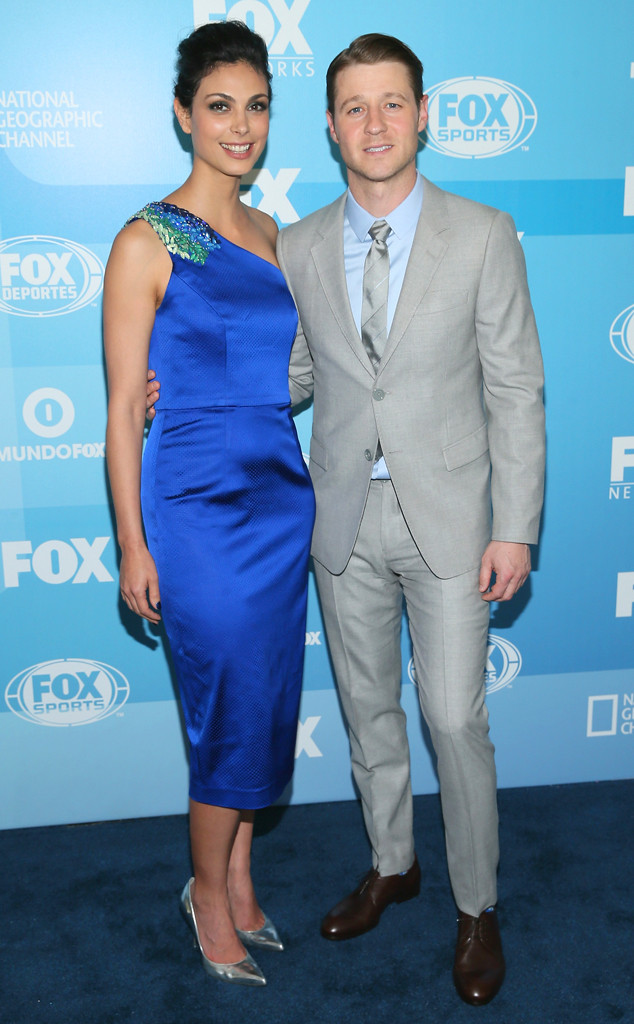 Jemal Countess/Getty Image
Morena Baccarin and Benjamin McKenzie are way more serious than we thought!
Although the Gotham co-stars are expecting a child together, which definitely puts them on the fast track to serious, we didn't realize that they were so intense that they were already planning on getting married! But according to legal documents obtained by TMZ, that's exactly what's happening.
Baccarin is in the middle of divorce proceedings from estranged husband Austin Chick, but she claims in the documents she became pregnant with McKenzie's child in June—after she was separated from Chick. The director, however, disagrees and says she got pregnant while they were still an item.
"Today, I am in a new committed relationship. I am planning to re-marry. Also, I am 3 1/2 months pregnant," the documents read, per TMZ.