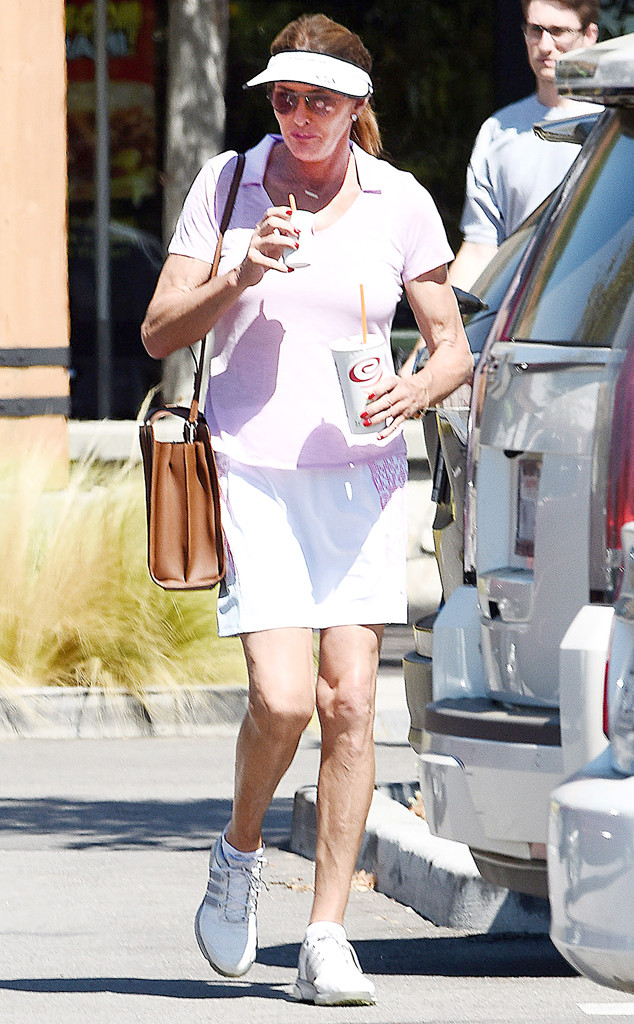 Splash News
Caitlyn Jenner celebrated a judge's approval of her name and gender change with delicious treats.
The 65-year-old Olympian and I Am Cait star posted on her Instagram page on Saturday a photo of herself beside a container of peach roses, holding a Starbucks hot beverage coffee cup, with the name "Caitlyn" and a smiley face scribbled on it.
Of course, this is probably not the first time she has used the name while placing an order at the shops but showing the pick-me-up beverage bearing her namesake after it was made legal and official probably made the moment extra sweet!