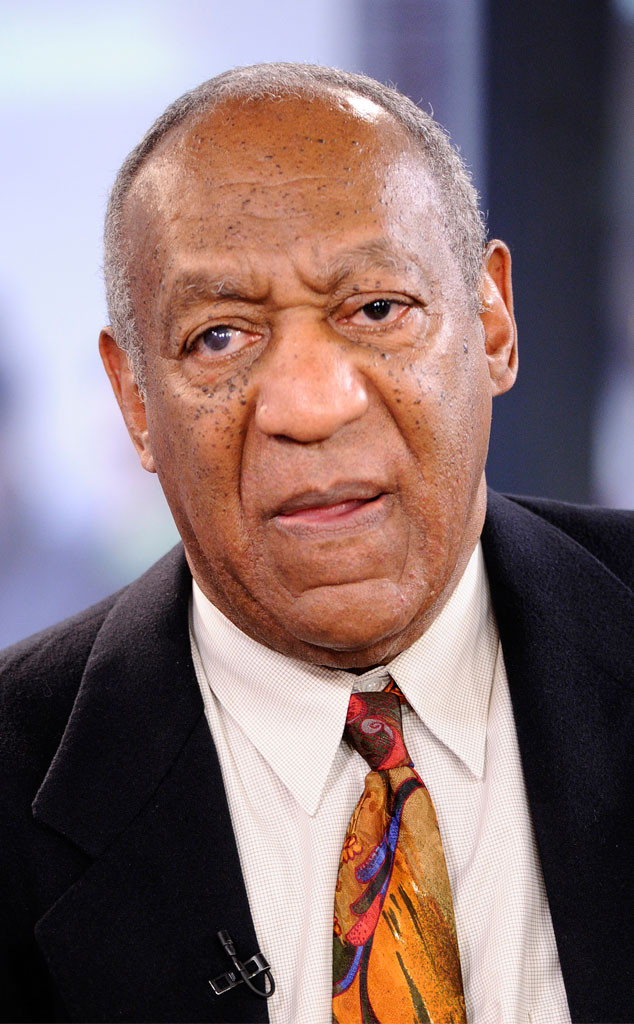 Peter Kramer/NBC/NBCU Photo Bank via Getty Images
Fordham University just did something it's never done in the school's 174 year history.
The Jesuit university rescinded the honorary doctorate given to Bill Cosby back in 2001, the first time the New York City school has ever rescinded an honorary degree.
The University Board of Trustees voted unanimously to revoke the honor amid ongoing accusations that Cosby drugged and sexually abused numerous women over the course of his career.
"A recipient's actions would have to be both unambiguously dishonorable and have a deep impact," the university said in a statement announcing its decision. "By his own admission, Mr. Cosby's sexual exploitation of women was premeditated and ongoing. Equally appalling is his longtime strategy of denigrating the reputations of women who accused him of such actions."