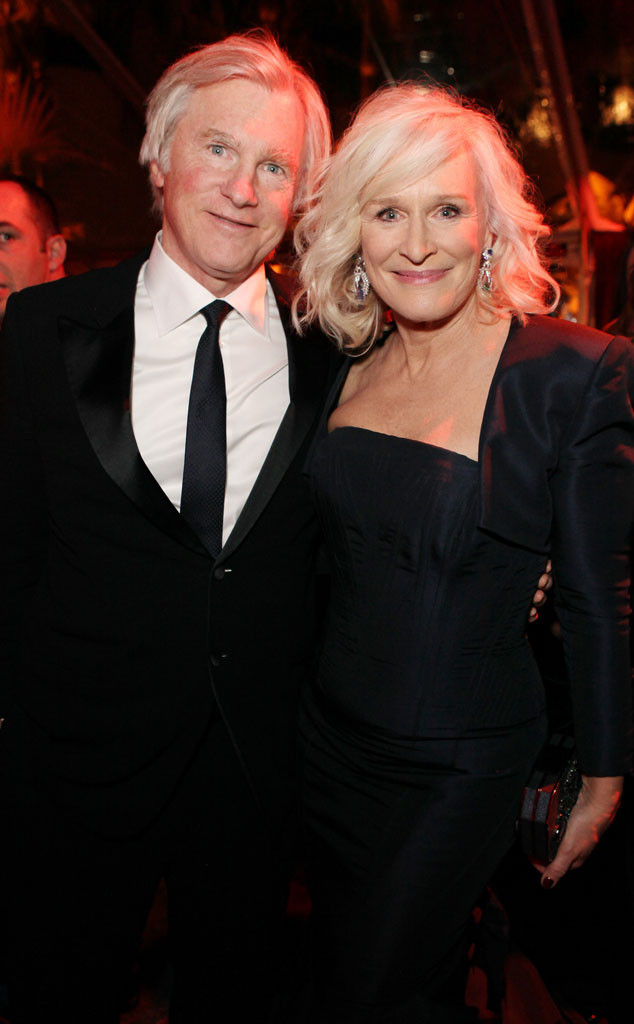 Mike Windle/Getty Images for TWC
It looks like third time's not a charm after all.
Glenn Close and her third husband, business executive and venture capitalist David Shaw, have split. "The divorce was mutual," her rep tells E! News. "She did not divorce him." The 68-year-old Golden Globe winner and Shaw had been together for nine years since their wedding in Maine in 2006.
The duo allegedly announced their plans to separate privately sometime over the last three months, also deciding to move to different states.
"Glenn and David have been telling friends over the summer they are divorcing, and he'll remain living in Maine while Glenn moves back to New York full-time," a source told The New York Post's Page Six. "They've been separated for some time, and things are amicable between them."