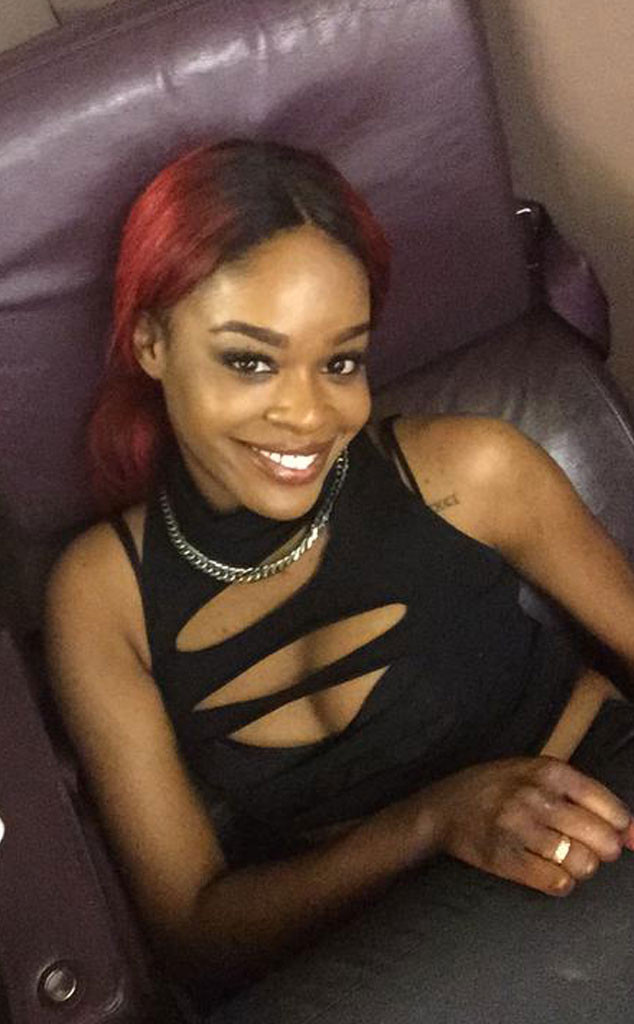 Twitter
You don't have to be famous to feud with Azealia Banks!
The 24-year-old rapper encountered some travel troubles early Tuesday morning when her flight landed at LAX. In a passenger-shot video obtained by TMZ, Azealia can be seen and heard getting into a verbal altercation with a couple in the aisle. When a male flight attendant attempts to intervene, Azealia demands he give her her bags and calls the employee a "f--king f----t."
A spokesperson for the LAX Police confirmed to E! News that they were called in at 12:50 a.m. regarding a disorderly female passenger on a Delta Air Lines flight. Police spoke to witnesses and those involved in the incident, but because the man and woman involved in the verbal altercation refused to press charges, the disruptive passenger was released.