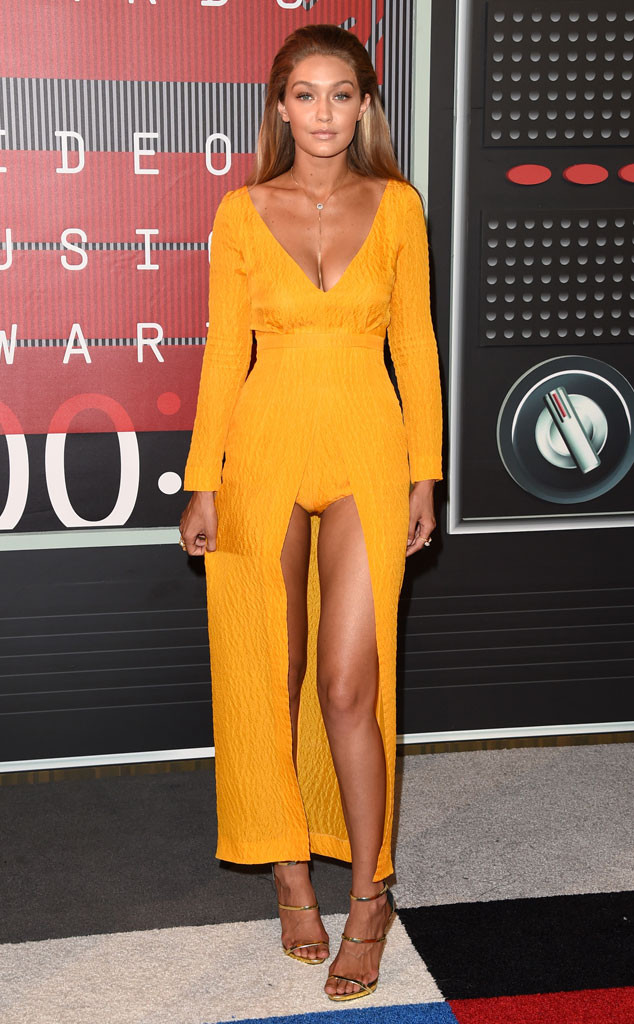 Getty Images
We know that looking at Gigi Hadid can be a little annoying. After all, she's so perfect. Whether she's done up or absolutely au naturel, she's friggin' gorgeous. Sigh.
Well, we have more news for you. Gigi isn't just a sight for sore eyes. She's also pretty freakin' cool. Yep, like we said, perfect.
You might have already caught on to that fact, but the blond supermodel made it that much more apparent today when she held a Periscope Q&A with fans, answering all kinds of questions ranging from her favorite Taylor Swift song to her breakfast food of choice to her first kiss.
Here are 18 interesting things we learned about Gigi Hadid: