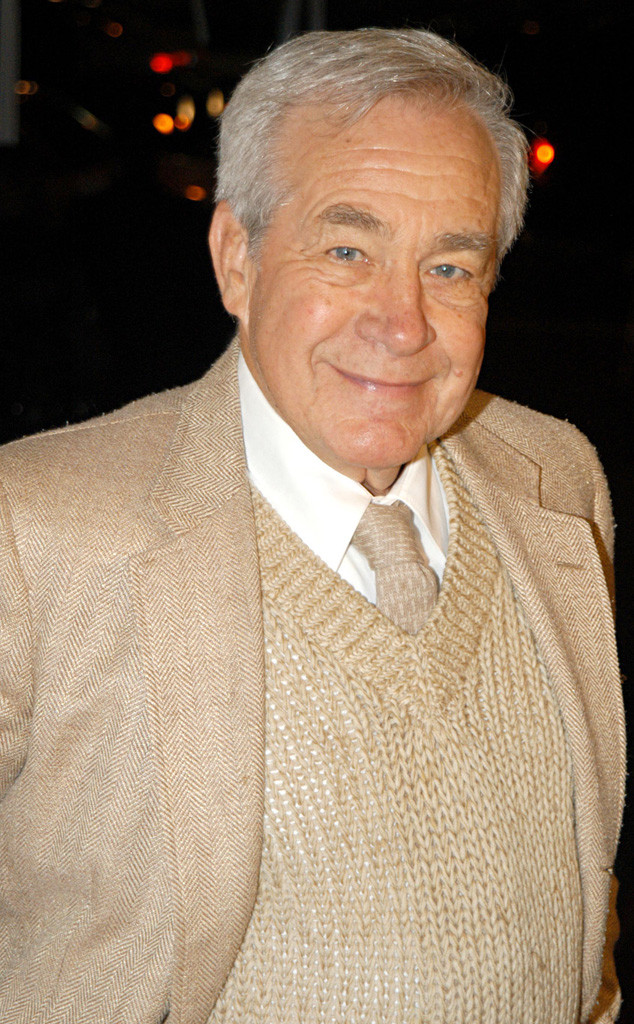 Jeff Kravitz/FilmMagic
Jack Larson, who is most famous for his role as photographer/cub reporter Jimmy Olsen on TV's The Adventures of Superman, died Sunday at his home in Brentwood, Calif., The New York Times reports. He was 87.
Born in Los Angeles and raised in Pasadena, Larson was offered the role as Clark Kent's sidekick in 1951, although Larson, who aspired to be a Broadway actor, was reluctant to accept the part for fear of being typecast, per the NYT. However, he agreed to film 26 episodes after his agent told him the show had no sponsor and would likely never be picked up.
The series premiered in 1952 and enjoyed a six year run, ending in 1958 after George Reeves's (Clark Kent/Superman) death, which was officially ruled a suicide.
After the series went off the air, Larson's typecasting fears were seemingly confirmed and he spent the remainder of his career focusing on behind-the-scenes work, such as writing and production.