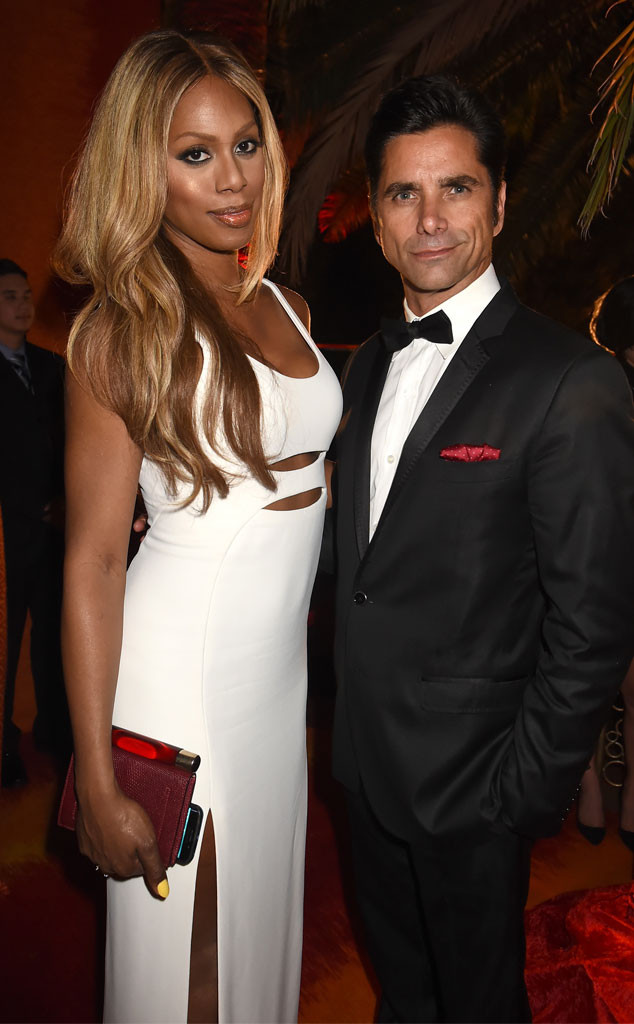 Jeff Kravitz/FilmMagic
Sure, the Emmy Awards are a huge deal, but let's be honest: We're might be more interested in what takes place after the awards show than what goes on during it.
Following the feat fest at the Microsoft Theater, celebrities made their way to HBO, Comedy Central, Fox and more after-parties where they snacked, drank and congratulated each other on their wins. The losers, on the other hand, might have just enjoyed each other's company and the free food. So, who went where and what did they do? We have the scoop.
Lady Gaga arrived at Fox's party at around 8:30 p.m. where she hung out with Taraji P. Henson and about 10 other people. They were definitely getting their party on as the Empire star took a shot of tequila shortly after Gaga left to hang out with Emma Roberts and the Scream Queens table.