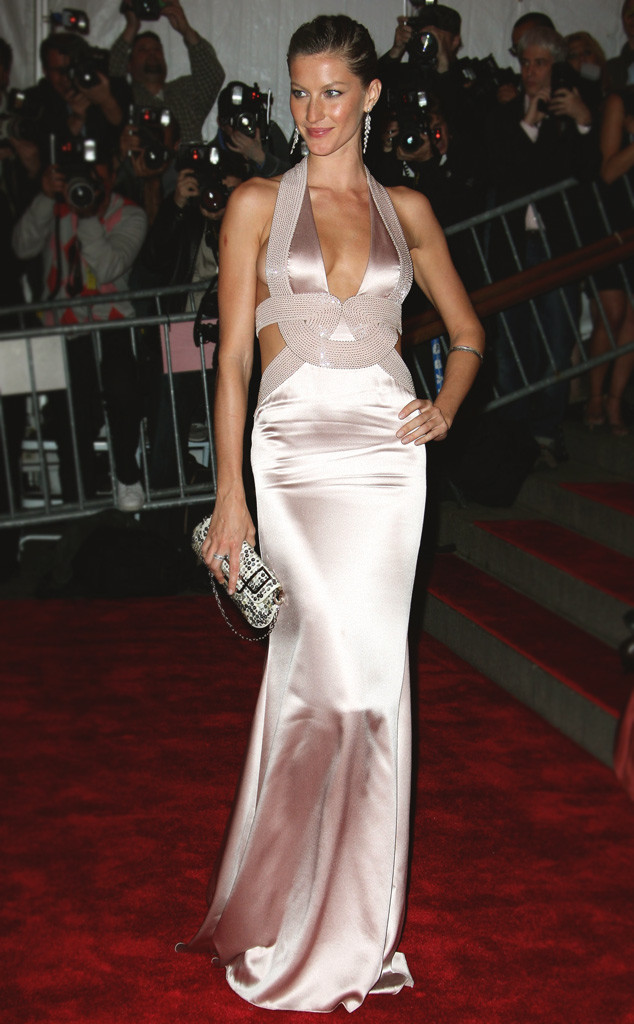 Andrew H. Walker/Getty Images
Not only are these top models beautiful—they're filthy rich!
Forbes announced their annual list of the highest-earning models for 2015. But, who lead the group with the most dollar signs? None other than runway veteran, Gisele Bundchen, who has topped the list for the last nine years. The Brazilian beauty raked in $44 million this year, despite announcing her retirement from the runway in March. Clearly, that job decision has had little to no impact on her earnings—she made just three million more in 2014.
In exchange for the runway, Bündchen continues to book major fashion campaigns with iconic brands like Chanel, Stuart Weitzman and Louis Vuitton in addition to her own projects, such as a line of intimates, According to Forbes, the former Victoria's Secret model has earned over $430 million since the start of her decades-spanning career, majorly out-earning her husband, New England Patriots' quarterback Tom Brady.