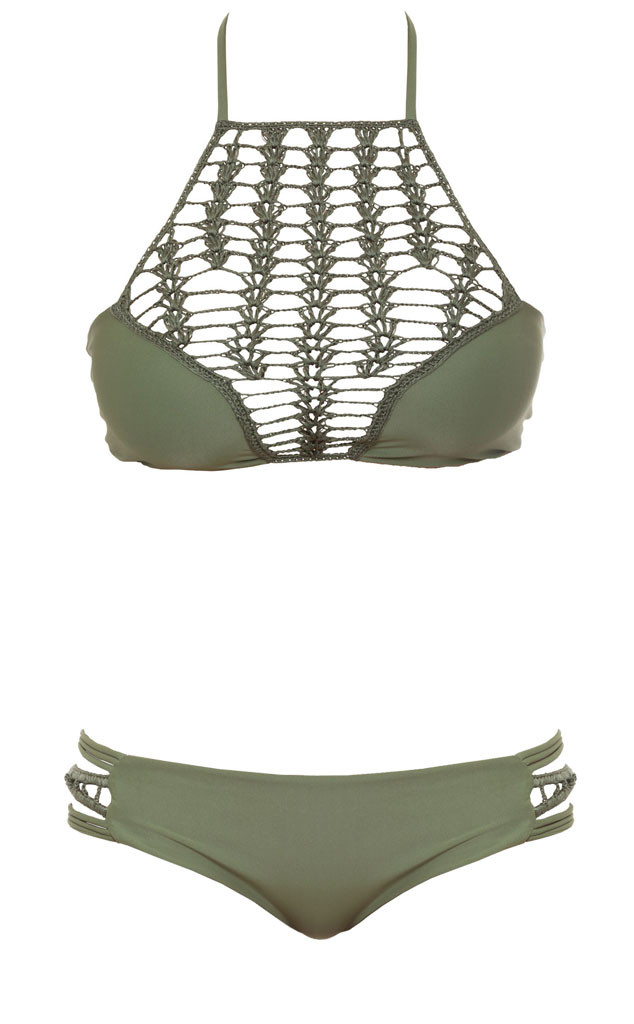 DASH
The DASH Dolls are spilling their fashion and beauty secrets!
Before the premiere of E!'s new show DASH Dolls this Sunday, the Dolls are exclusively telling us which fashion and beauty products are their favorites from the store.
From NYX Lip Creme and DASH tan extender to Acaia bikinis and leather AllSaints jackets, these Dolls have some amazing products that you need to see (and probably purchase!).
Check out the gallery to see all of their must-have essentials.
Watch the premiere of DASH Dolls this Sunday, Sept. 27 at 10PM, after Keeping Up with the Kardashians, only on E!