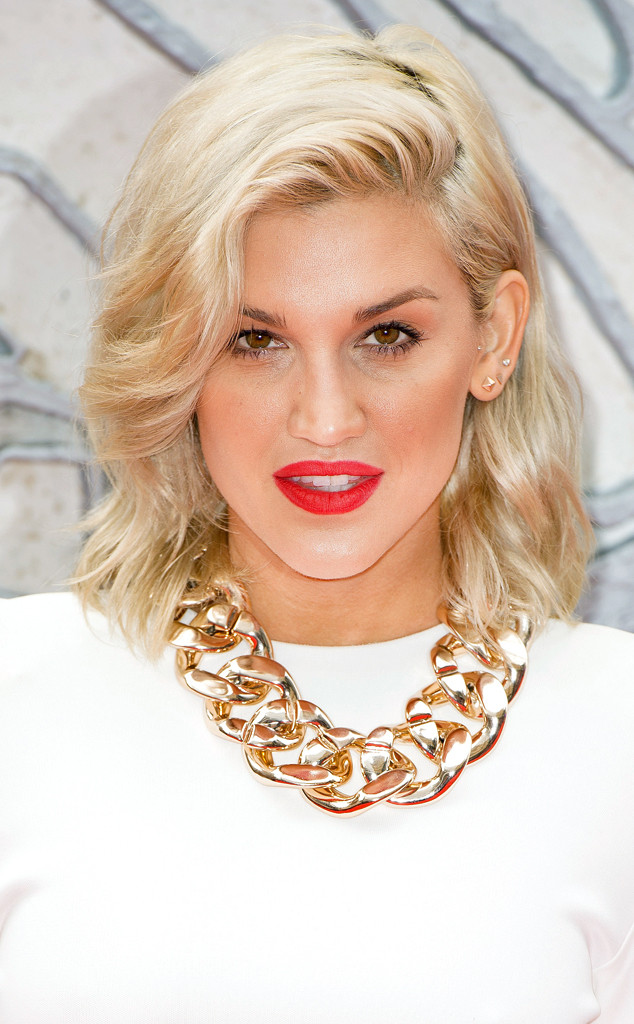 Samir Hussein/WireImage
Former Pussycat Dolls member Ashley Roberts recently revealed that she had pre-cancerous cells removed from her cervix.
In a Star magazine article excerpted by Now magazine, the 34-year-old performer opened up about her health concerns, which first arose when her doctor found irregular cells.
"I've had pre-cancerous cells removed from my cervix and it's scary," Roberts said. "Fortunately doctors caught it early. I've had to have a few procedures, which is not comfortable or fun, but thank God I'm healthy now."
According to the American Cancer Society, cervical cancer is rooted in precancerous cells found within the lining of the cervix. In order to prevent those cells from developing into cancer, a doctor destroys the cells with the option of a few different removal operations. One of the most effective ways to detect the presence of these precancerous cells is through routine pap smears, a method Roberts adheres to regularly after having three separate operations in 2008, 2009, and 2012 to have irregular cells removed.