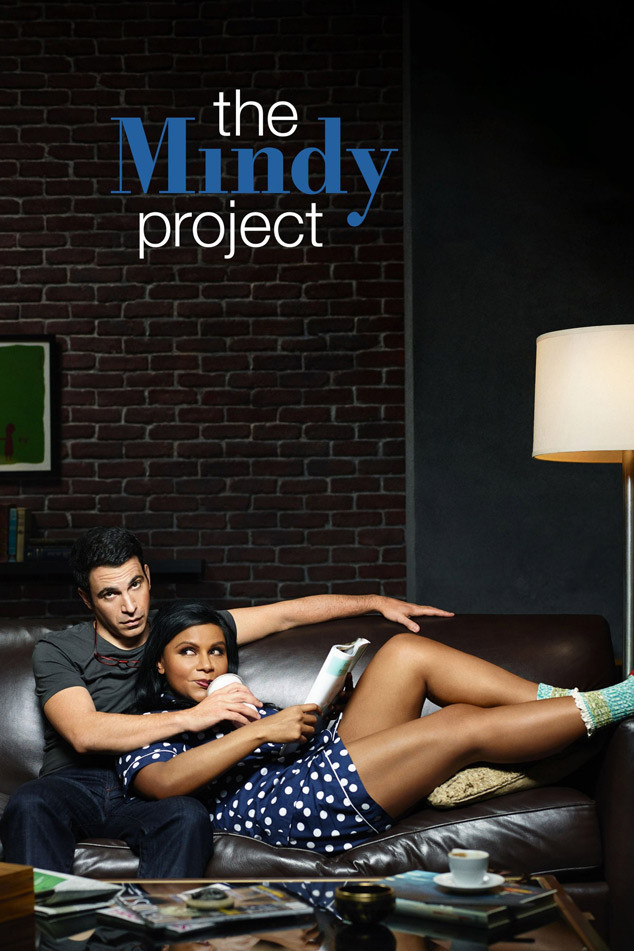 Hulu
Are you listening, networks? People are here for The Mindy Project.
Last year when Fox kind-of-unceremoniously dropped the show from its lineup, some people saw it as a bit of a blow. Hulu was quick to pick up the sitcom, but it still left a bit of a bitter taste with us. No one messes with Mindy Kaling on our watch! And it seems her adoring public feels the same way. They will follow her to the ends of the earth, even if it means they have to pay $7.99 a month. Now that's devotion!
The first episode of Mindy 2.0 premiered online last night and it seems like Hulu is really working for Mindy and the gang. The writers brought it for season four, and viewers noticed. Perhaps having a chip on your shoulder is good for the writing process? But we're just speculating there.
No spoilers, but the first episode had everything that fans love about The Mindy Project. Complaints! Danny-and-Mindy fights! Timely pop culture jokes! There's also a sideways-reality world that stars none other than Joseph Gordon-Levitt. It sounds weird, but just trust us, it works. And judging by the Twitter reaction, we're not the only ones who think so. There was a resounding chorus of praise for the whole Mindy Project team, and many a life is now complete with Mindy back in the world.
Slow claps for Mindy Kaling and Hulu this morning.