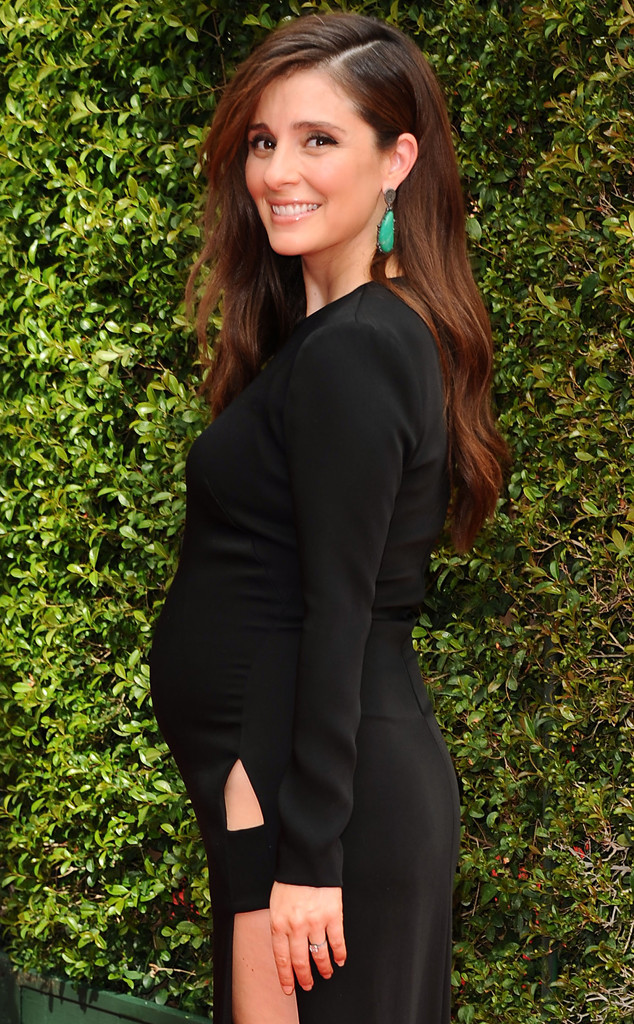 Jason LaVeris/FilmMagic
Pregnant Shiri Appleby is feeling good as she prepares to enter her third trimester.
"Great! I've been having a really easy pregnancy," the 36-year-old star, who was flaunting her baby bump in a black summer dress, told E! News when asked how she's feeling at Amazon Video's Tumble Leaf Family Fun Day hosted by Au Fudge on Sunday in Los Angeles.
"I was able to cover it," Appleby, who announced her pregnancy on Instagram at the end of August, added. "You kind of just want to make sure you're 'threw the woods' as they say."