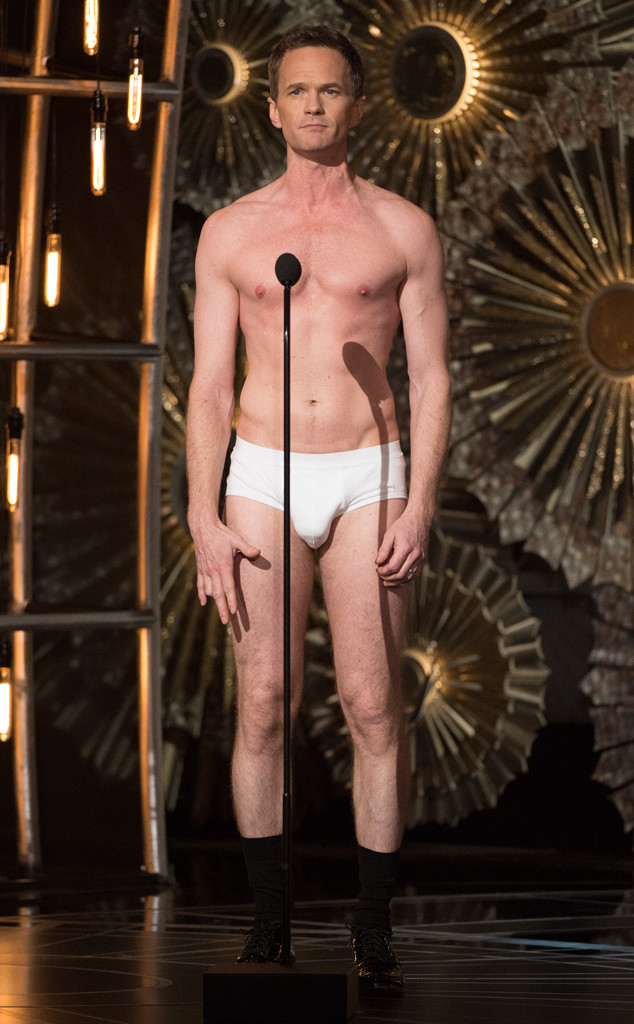 ABC
There's nothing like a good prank, especially when it's a little celeb-on-celeb April Fools' Day action.
And starting tonight, Neil Patrick Harris will put his pranking chops to the test on the Best Time Ever stage. In addition to what we can only guess will be some legendary schemes, the former How I Met Your Mother star promises musical acts, comedy skits, audience giveaways and more will unfold on his new show.
NPH is no stranger to going that extra mile for a few laughs (who else would strip down to their skivvies for the Oscars?!), but the funnyman has some pretty big shoes to fill when it comes to pulling practical jokes.
Check out some of our favorite celebrity pranks below, and tune into Best Time Ever when it premieres tonight at 10 p.m. on NBC.