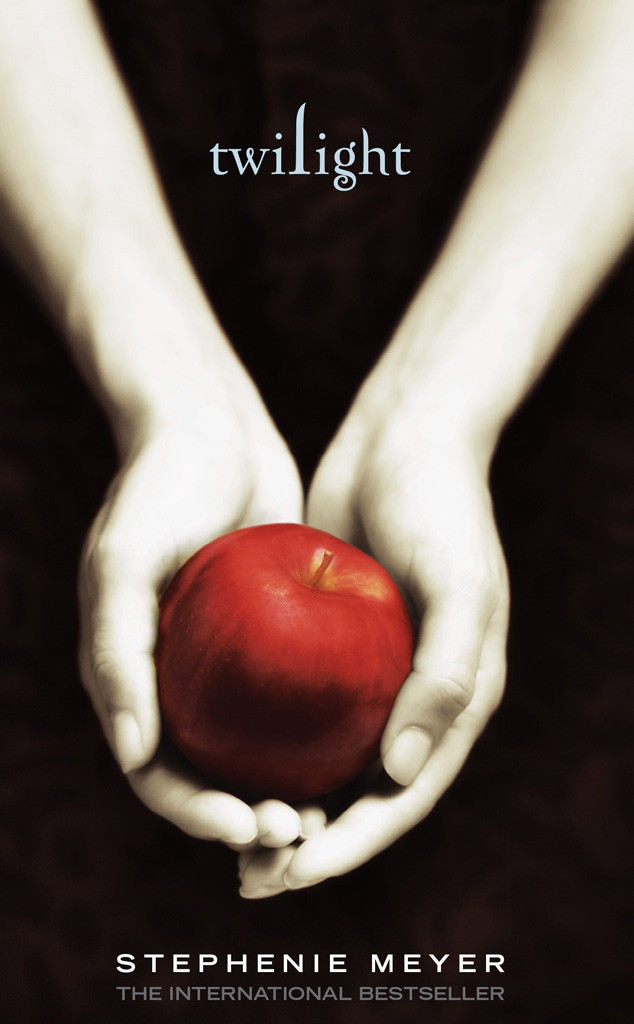 It's been 10 years since Twilight was released?!
Believe it or not, a whole decade has passed since author Stephenie Meyer first introduced Bella Swan and Edward Cullen to the world, and now, Little, Brown Books will celebrate the milestone with a special edition that is slated to be released next month.
The special re-release, which will be out Oct. 6, will include exclusive bonus content, and Meyer will participate in various events over the next few months, including New York Comic-Con, and book signings.