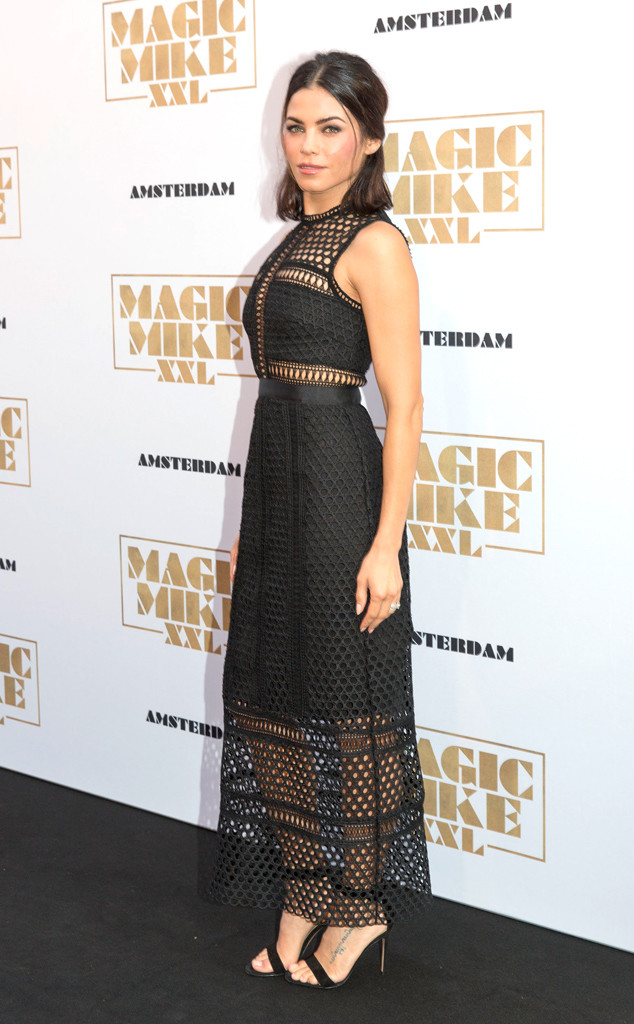 Michel Porro/WireImage
So you think you can be a super mom? Jenna Dewan might just be able to!
As the actress gears up for another show-stopping performance with Travis Wall, Mrs. Channing Tatum is giving fans a sneak peak of what fans can expect Monday night on the So You Think You Can Dance finale.
"It's full whip-lash, fun, awesomeness," she shared with E! News during rehearsal. "Today, Everly accidently kicked my ribs and I was like, 'Ohhhhhh.'"
She continued, "I was literally like I'm so sore there oh my God, but it's so worth it and dance has always been my first true love."