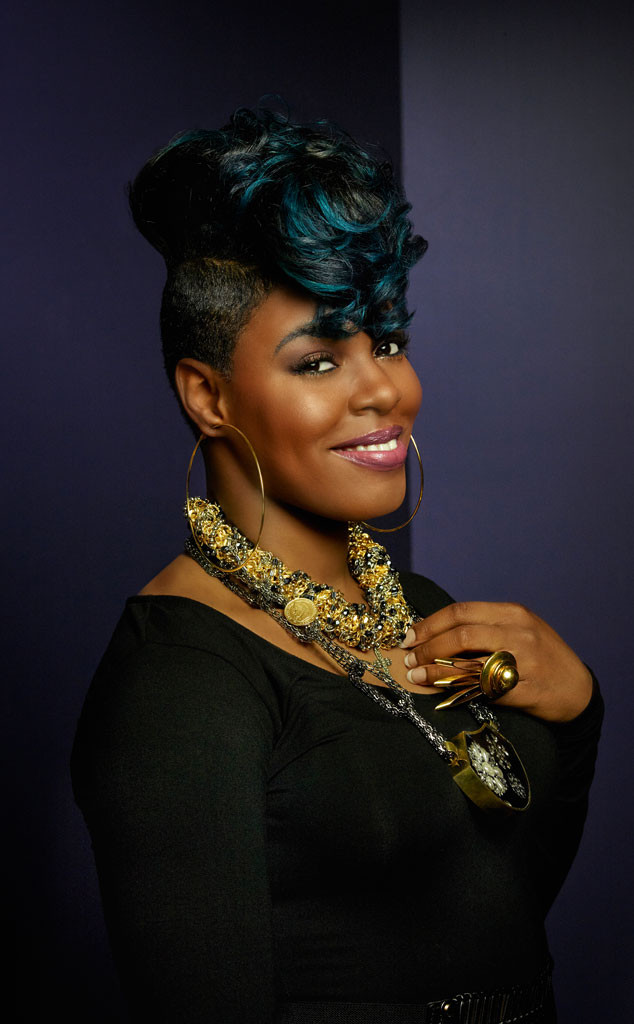 FOX
Empire is full to the brim with talent, but one of its breakout players almost missed her chance at stardom. Ta'Rhonda Jones, the ever-lovable assistant Porsha on the hit Fox show, was working for a nursing home and job hunting when the time came for her to audition for Empire. But, she didn't think she was auditioning for a show; she thought Terrence Howard was starting his own record label and she was going to be a rap star.
After her audition, she still wasn't sure. "I was like, 'What? Where's Terrence Howard? I'm trying to get on his label," she said at the Empire season two premiere event. "I didn't know what was going on…I'm telling y'all, I didn't know nothing."
Prior to landing the dream gig, Ta'Rhonda was an assistant director of nutritional services at a nursing home. "I was going through a rough time in my life…I was going through a rough time at work where I was off work for a while," she said. She was up for a new hospital job and Empire at the same time.