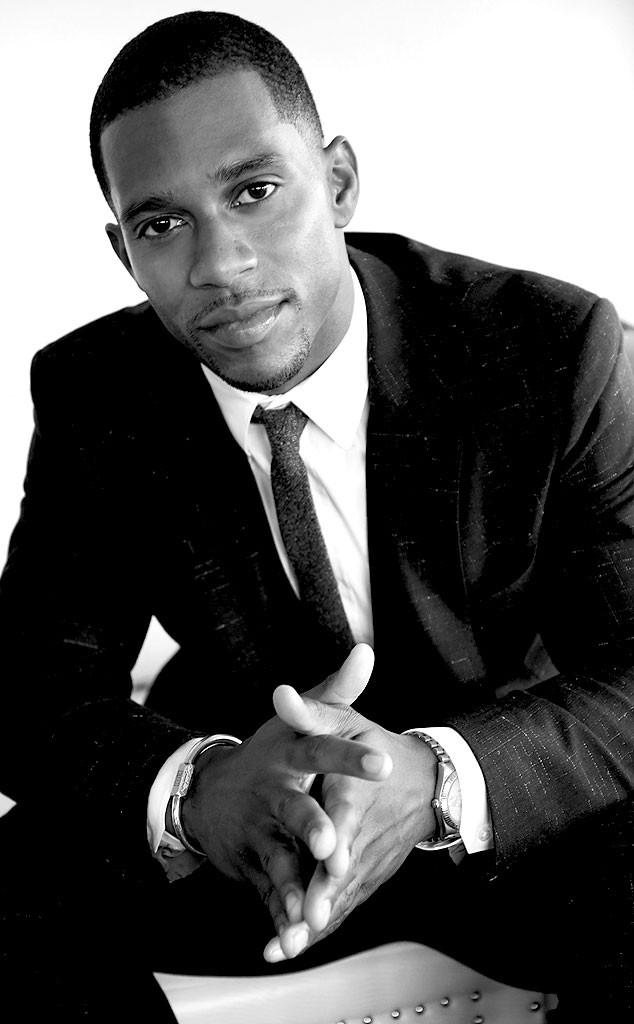 Jennifer Cooper, E! Entertainment
When it comes to football, everybody seems to have an opinion on the New England Patriots.
While the deflategate scandal appears to be over (for now), there's still buzz surrounding Tom Brady and Gisele Bundchen's marriage.
While sources assure to E! News that the couple is not headed for divorce and doing just fine, the rumors about the relationship being on the rocks is something fellow NFL stud Victor Cruz can somewhat understand.
"I can completely relate to them. Obviously everyone goes through their ups and downs and goes through their fights," Cruz told E! News exclusively while supporting the NFL "Success Beyond the Game" campaign and wearing a Hugo Boss suit. "[The rumors] happen and it's something you have to be thick-skinned about and something you have to understand to keep your family tight knit."