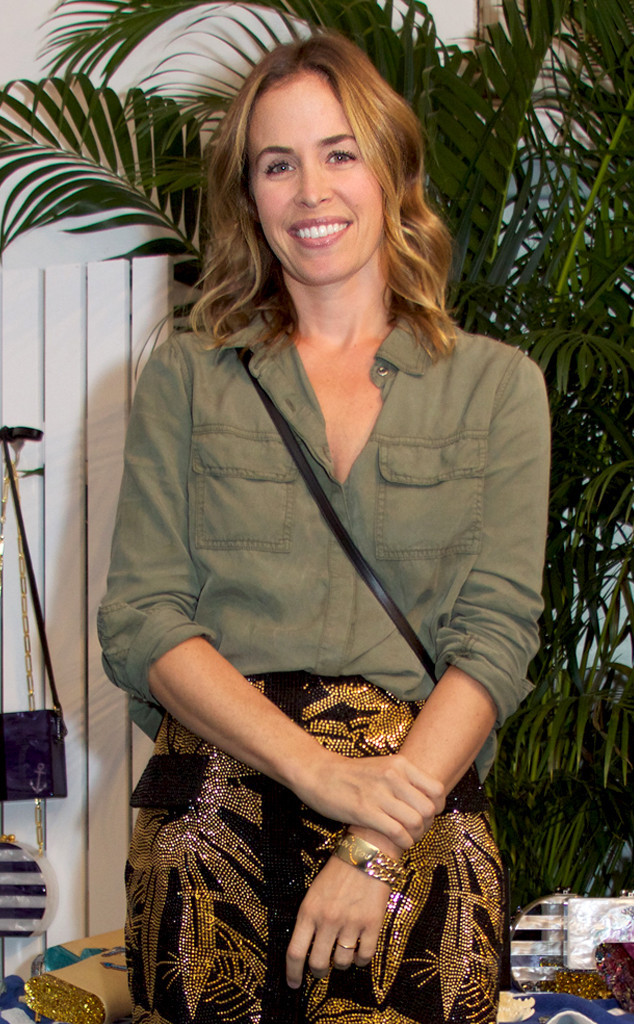 Jacqueline Lee/E!
Think New York Fashion Week is only about the clothes? Wrong! The accessories (along with the hair and makeup, of course) are just as important as the designs coming down the runways this spring 2016 season, and no one understands that better than Brett Heyman.
As the fearless founder of Edie Parker, the iconic clutch designer knows exactly how to capture the fashion crowd's attention with her compelling designs. Since launching in 2012, she's transformed her line of vintage-inspired clutches and handbags into a permanent red carpet fixture, counting Taylor Swift, Katy Perry, Kate Hudson and more as regular clients. And based off her NYFW presentation yesterday, Brett's designs just keep getting better.
Without further ado, read on to hear from the handbag designer herself.